Exploring the Factors That Influence Endoscopic Sleeve Gastroplasty Cost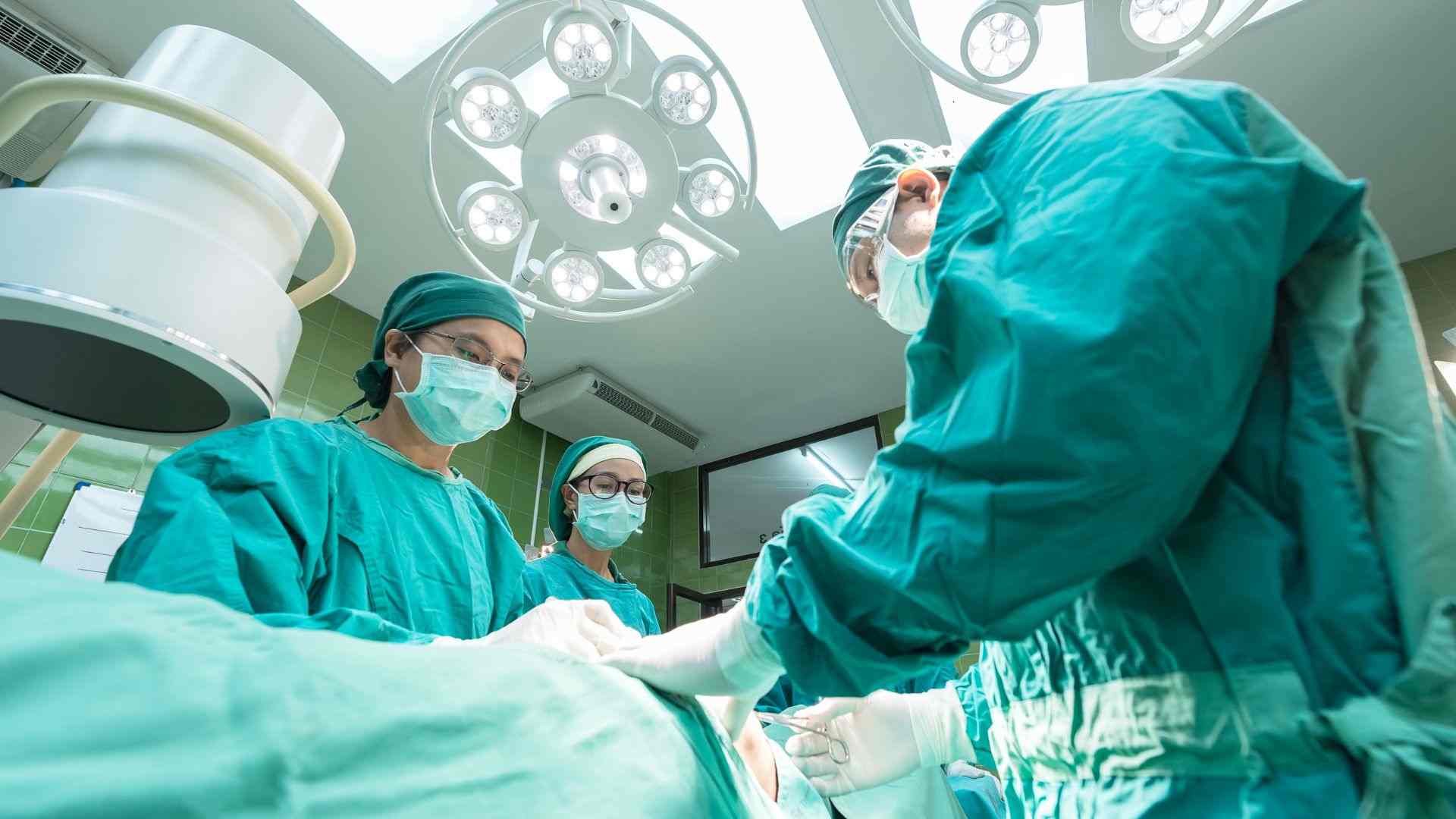 Endoscopic Sleeve Gastroplasty (ESG) is an innovative and minimally invasive procedure for weight loss that is gaining popularity as an alternative to traditional bariatric surgeries like gastric bypass or gastric sleeve.
While ESG offers several advantages, including reduced recovery time and lower surgical risks, patients often wonder about the cost. This comprehensive article will delve into the various factors influencing ESG cost, helping you better understand the financial considerations associated with this weight loss procedure.
Understanding Endoscopic Sleeve Gastroplasty
Endoscopic Sleeve Gastroplasty is a non-surgical, endoscopic procedure designed to reduce the stomach size, limiting the amount of food a person can consume. It involves stitching the stomach from the inside to create a tube-like structure. ESG is considered a less invasive weight loss option, and it has gained popularity among individuals seeking effective yet less risky alternatives to traditional bariatric surgeries. The procedure is performed entirely through an endoscope, making it a more comfortable patient experience. ESG offers several advantages over conventional bariatric surgeries. It does not involve incisions or the digestive system's removal or alteration. Recovery time is shorter, and the risks associated with surgery are significantly reduced. However, one of the key concerns for individuals considering ESG is the cost.
Geographic Location
One of the primary factors influencing endoscopic sleeve gastroplasty cost is the geographic location of the medical facility. The cost of healthcare services, including ESG, can vary widely from one region to another. Urban centers and areas with a higher cost of living typically have more expensive medical procedures. Patients in rural areas or regions with lower healthcare costs may find ESG more affordable.
Medical Facility
The type of medical facility where ESG is performed also plays a crucial role in determining the cost. High-end private hospitals and specialty clinics charge more for the procedure than public hospitals or outpatient facilities. The level of care, amenities, and reputation of the facility can influence the price of ESG.
Surgeon's Expertise
The surgeon's expertise and experience are significant factors in ESG cost. Highly skilled and experienced bariatric surgeons who have successfully performed numerous ESG procedures may charge more. When choosing a healthcare provider, patients often consider the surgeon's track record and reputation.
Pre-operative and Post-operative Care
ESG costs typically include pre-operative evaluations and post-operative care. These services can vary depending on the extent of pre-operative testing, the duration of hospitalization, and the number of follow-up appointments required. Patients should consider these factors when budgeting for ESG.
Health Insurance Coverage
While some health insurance plans may cover ESG, many do not. Patients should check with their insurance provider to determine whether the procedure is covered and what expenses will be paid. In cases where insurance does not cover ESG, individuals will need to budget for the full cost of the procedure.
Financing Options
To make ESG more accessible to a broader range of patients, many medical facilities offer financing options. These include payment plans, medical loans, or partnerships with financial institutions. Patients should explore these options to determine the best way to manage the cost of ESG over time. Individuals seeking ESG should obtain quotes from different medical facilities and surgeons to make an informed decision. It's essential to consider all factors influencing the cost and not just focus on the procedure's price tag. Comprehensive research can help patients find the best value for their investment.
Out-of-Pocket Costs
Endoscopic sleeve gastroplasty (ESG) is a nonsurgical weight loss procedure that shrinks the stomach to limit the amount of food and calories your body absorbs. It's one of the most effective and durable treatment options for obesity, with greater effectiveness than pharmacological treatments and a lower risk of complications. During the procedure, your doctor inserts an endoscope—a thin, flexible tube with a tiny camera on its tip—through the throat and into the stomach. They will then place about 12 sutures, reshaping the abdomen into a tube. ESG is less invasive than traditional bariatric surgery, and you can return to work a few days after the procedure.
The cost of this weight loss surgery can vary, depending on your surgeon's location, the hospital facility fee, and pre-op tests. You should also budget for ongoing follow-up care with your surgeon, which will require additional costs for blood tests and doctor visits. In the MERIT randomized controlled trial, ESG was safe and superior to intragastric balloon insertion and high-intensity diet and lifestyle modification for weight loss in adults with class II obesity.
Cost-Effectiveness
As a minimally-invasive weight loss surgery, Endoscopic Sleeve Gastroplasty has a lower risk of complications and a shorter recovery time than traditional bariatric surgery. It also allows patients to lose weight quickly, reducing their reliance on medication and their risk of chronic diseases such as diabetes and heart disease. During the procedure, we use a flexible thin tube called an endoscope to place sutures inside your stomach. We do not surgically remove any parts of your stomach but instead suture its front and back walls together, reducing its size to create a banana-shaped pouch. This helps you feel full with smaller meals and reduces your appetite.
In comparison, other surgical bariatric procedures, such as laparoscopic sleeve gastrectomy and gastric bypass, require small incisions to remove and change the structure of your stomach. While these procedures have proven highly effective in promoting significant weight loss, they are much more expensive than Endoscopic Sleeve Gastroplasty.