Why is Netflix removing Christian movies? Detail Answer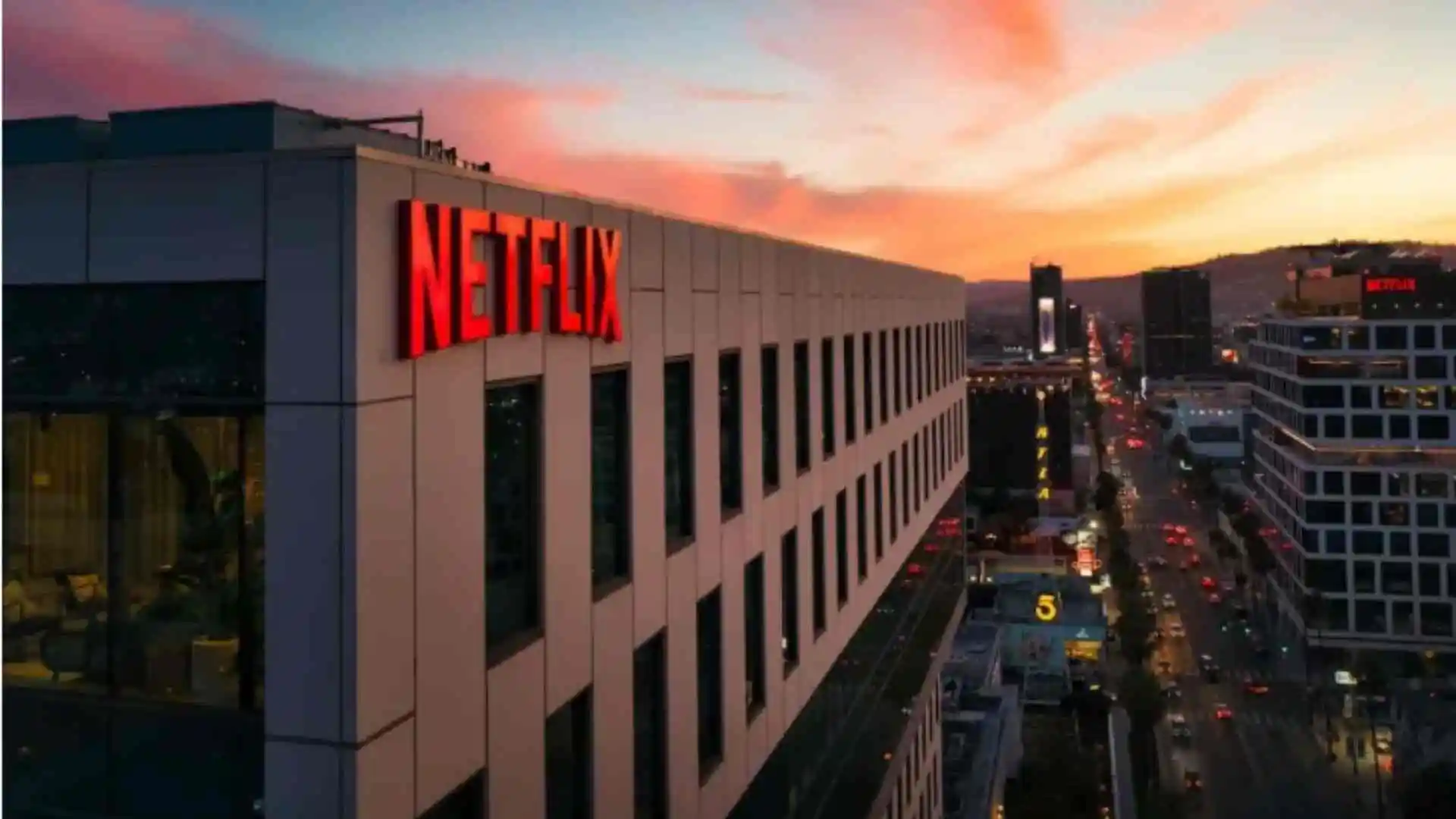 Netflix, a popular OTT platform for streaming movies, TV shows, and web series suffered a backlash from the people. The reason was people questioning why is Netflix removing Christian movies. However, the OTT platform clearly stated that they had not removed any Christian movies from their forum.
Let us dive into the reality of this matter and discuss why this rumor of removing Christian movies captivated people and made them believe that movies are removed by Netflix.
Why is Netflix removing Christian movies?
Recently, people were criticizing the OTT platform for removing Christian movies from its online service. However, no one checked whether the news was true or fake. But a representative from Netflix told various reputable sources that they have not removed any Christian content from their platform. They further said that they never had such a plan or currently have no plan to remove this content.
So, soon people realized that it was fake news that they believed. Actually, the start of this rumor dates back to 2016. When someone randomly posted on Facebook that "Netflix removes all Christian movies." But this post got viral these days and everyone went mad about Netflix action. They started to ask Why is Netflix removing Christian movies.
Rumor and False Claim:
Now, We will discuss how a rumor has created so much fuss around the internet regarding Netflix removing Christian content. Actually, a Facebook person posted on his timeline that Netflix is removing Christian movies and content from its forum. However, this post still exists today and various news outlets have contacted that person about why he posted it.
Moreover, this post had 400 shares at that time. Later on, another person posted a similar post on his social media site. He posted that Christian and Biblical content will no longer be available on Netflix after March 30. So, believing them, people started to ask Why is Netflix removing Christian movies from its database.
Truth Behind Netflix Removing Christian Movies:
When digital outrage from people rose, people themselves investigated whether the rumors are true or not. So, after contacting those persons and checking out the Netflix platform, they confirmed that no one removed the Christain content and movies. Furthermore, the person who posted on Facebook that "Netflix removes all Christian movies" told that this post was just a satire from him. He further added there is no truth in his joke.
After his claims, the newspaper NewsThump also posted a column that Netflix is removing Christian content from its platform because Muslims have protested about it. This column was published on March 29, 2016. In that article, they wrote that Muslims protested because, in these films and movies, directors have portrayed one of their holy prophets. And Muslims would not accept such disgrace at any cost. So, Netflix decided to remove the content.
After doing proper research, it all became clear that there were no such protests. Even representatives from Netflix also stated that they had not removed any kind of Christian movies, films, and TV shows from their OTT services. All such news is rumors and fake claims from unknown persons.
When it was all clear that Netflix has not removed any kind of Christian content from its platform, the NewsThump representatives released a statement regarding their claim. In that statement, they apologized for their mistake and he also said that one should not believe whatever they see or read on the internet.
NewsThump Statement:
His statement reads as;
"We are not afraid to skip a few steps like checking facts or corroborating sources, and we never let the truth ruin a funny story (it's much easier just to make everything up)," his statement continued. "So, for clarification – If you read a story on here, then you are NOT supposed to believe it."
Further, he told that NewsThump is a satirical news outlet and one should just use this website for reading entertaining content. So, people claim Why is Netflix removing Christian movies without any research. They also declared their article regarding Netflix removing Christian movies was also based on a rumor and for a fun purpose.
Does Netflix have any Christian movies?
Yes, Netflix has various movies and TV series having Christian Religion as a context. Following are a few of the Christian movies that you can watch or stream on this OTT platform.
2 Hearts
A Week Away
Blue Miracle
Come Sunday
Father Stu
Fatima
Good Sam
The Resurrection of Gavin Stone
The Two Popes
Walk. Ride. Rodeo
FAQs
What is the alternative to Christian Netflix?
There are various platforms where you can watch Christian movies too without giving any fee. So, if you do not have access to Netflix, you can use apps and websites like Tubi, Crackle, and Youtube. These websites and apps are not only free but also offer you to watch or download movies and web series free of cost.
What app is Christian movie streaming on?
There is a popular streaming application, UP Faith & Family, where you can watch and stream not only Christian movies but other religion-related movies. However, you can access this platform on your desktop and mobile. So, make sure you watch content on this ad-free platform.
Are there any Christian movie channels?
Yes, Christian Movie channels are there where one can easily watch inspiring movies and TV shows that are relevant to Christianity. However, OTT platforms like Netflix, Prime Video, and many others also feature Christian content on their platform.
Final Takeaway:
People just started to believe a rumor that Netflix has removed Christian movies. So, they were protesting on social platforms that why is Netflix removing Christian movies from its forum. However, after researching this matter, they found that NewsThump published a satirical column and a person's Facebook post that lead to this misunderstanding. Netflix, itself released the statement that it never removed any Christian content from its website and it had no plan in the future to do so.