Can a MacBook be tracked after Factory Reset?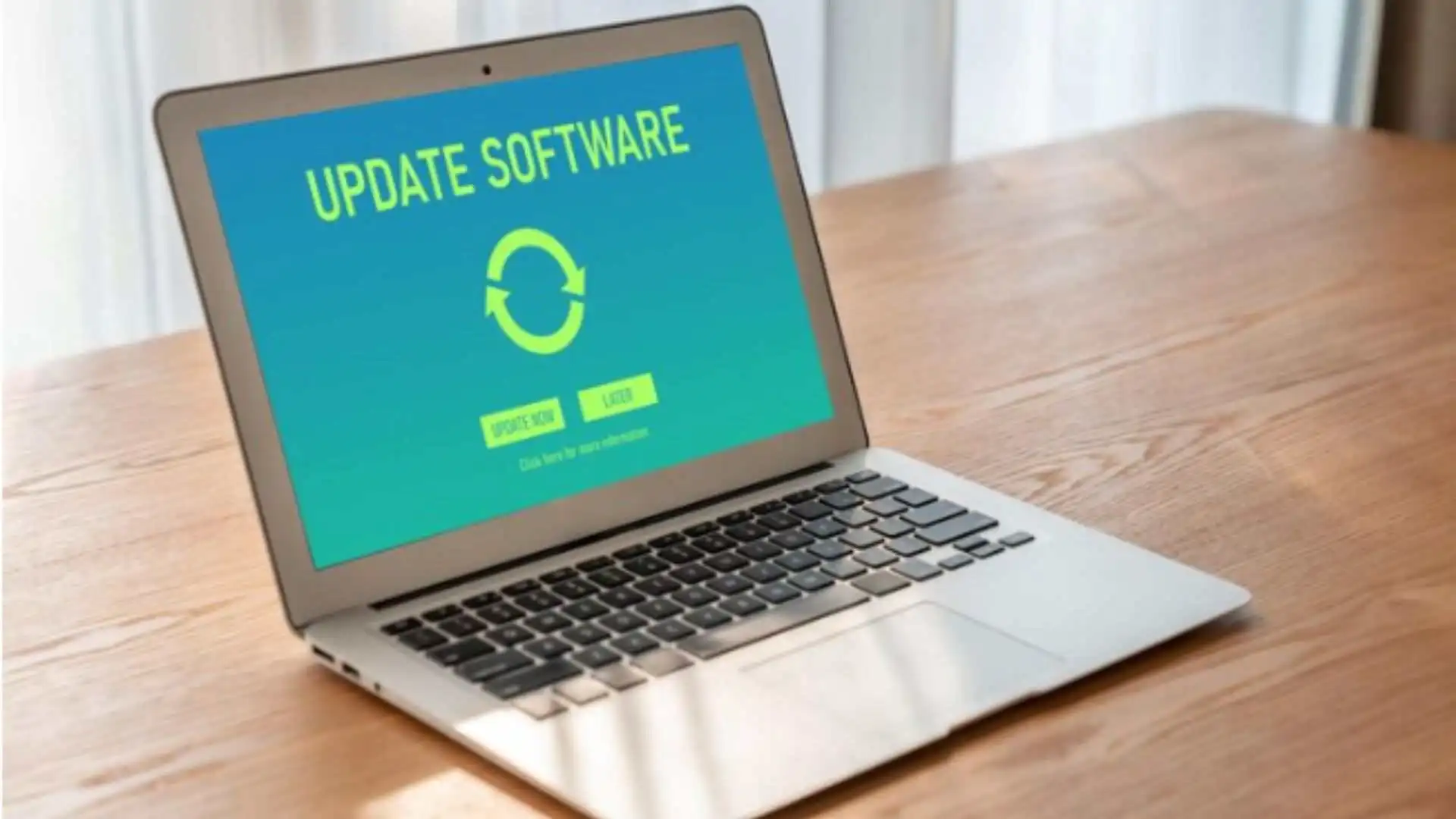 Anyone who buys a used Macbook comes across the idea that can a Macbook be tracked after a factory reset. And this is quite a legit query that can come to anyone's mind. The answer is Yes and No but it all depends on certain circumstances and login processes that you need to understand.
So, this blog will clarify all your queries regarding the tracking of the Macbook and other technical aspects that are related to getting back to your device in case you have factory reset the Macbook.
Is it possible to track a Macbook after a Factory reset?
One can or cannot track his/her Macbook but it can happen in different scenarios. Let us get into the details of both scenarios.
How can one track his Macbook after the Factory reset?
If a person buys a used Macbook and does not log in to his iCloud account on the Macbook, the previous owner can still track the Macbook. Even if the previous owner factory reset the device, the Macbook is still attached to his iCloud devices and he can track it anytime remotely. So, is anyone wondering Can a MacBook be tracked after a factory reset, yes it can be tracked.
This is actually a feature of a Macbook so if any person steals your Macbook, you can use the Find My Macbook option to lock that person to use your device. This is because your iCloud account is connected to your device and using that connection, you can remotely erase your Macbook and lock that person to use your device.
Even if the person Factory Reset the Macbook and you have not removed it from your iCloud device, you have the option to track it down.
How One Cannot Track His Macbook?
However, if you factory reset your Macbook remove all your credentials and iCloud accounts from the device, and remove the Macbook from the iCloud devices option, then it is not possible for you to track your Macbook once you sell it to anyone. This scenario is possible if the other person logs in with his iCloud ID to your Macbook after the factory reset.
As you have wiped your data, you have no options to locate your Mac. The operating system macOS is not like the Windows Operating system. There's no such thing as monitoring the activity via RD and things if you have removed the device from iCloud and factory reset your Mac. macOS operating system is way more secure than Windows.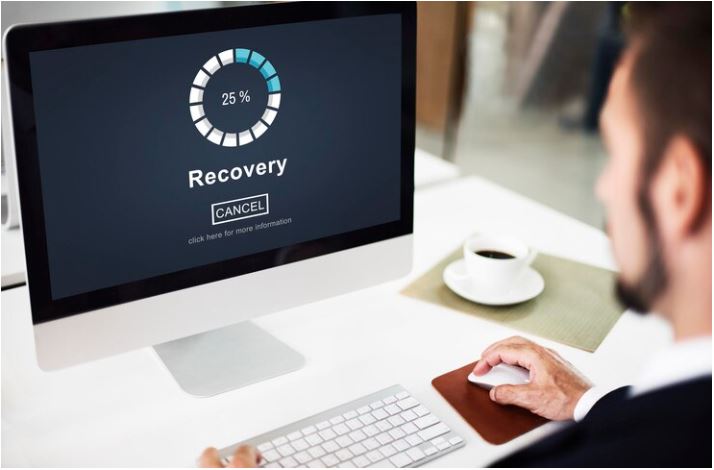 Is it possible that your account is still logged in to any app in your Macbook after the factory reset?
It can happen that a person stays logged in to different apps like Music apps even after factory resetting the Apple device. A similar question Can a MacBook be tracked after a factory reset, from user on Reddit?;
The owner, upon selling the laptop to me, contacted me to log him out of some music app. How is it possible that he might have still been logged in after the data was wiped? Is there a difference between erasing all of a user's data and bringing the laptop back to factory state (as I was greeted with a brand new welcome screen and the need to create/log into a new account)?
A solution to this issue:
He has to do it by himself since you can't access his data. Therefore block him. Do a data backup and do a complete wipe and fresh install of Big Sur/Monterey via bootable USB if you feel unsafe. Otherwise, take your Macbook to a technician and they will do this also for a fee if you don't trust your own abilities with this.
No, he has to do this by himself. When a factory reset is done, you have to deactivate search on my Mac otherwise you aren't able to reset nor log on with another ID, so the seller, if there's any issue, has to go to iCloud.com and remove the device all by himself.
The buyer has nothing to do with that anymore. If he does deauthorize the device will be deauthorized from his account, not the seller's.
But from a certain point of view, the previous owner's request about the Music app is legit. This is because the device is "authorized" in Apple Music by serial number. So, you just need to "Deauthorize" it and then authorize it again using your iCloud credentials.
In this way, Macbook will no longer have any link to the previous owner's ID or account. You will be safe from any type of tracking of your device from the previous owner.
How to disable or enable Macbook tracking on your Device?
The process of disabling or enabling the tracking of your Macbook involves setting up the Find My functions of your device first. So, let us discuss how you can set this Find My settings.
First of all, go to the Apple menu of your device and click on the top-left corner of the screen.
Here you can see the "System Preferences" option, select the option.
Now, go to the "Apple ID" option that comes to your screen.
Here you have to select iCloud from the sidebar, and tick the box showing "Find My Mac".
Next, you can see an option besides the "Find My Mac", select option.
You have to make sure that both options of "Find My Mac" and "Find My Network" are properly working and then click on the option of "Done."
Now, go back to the "System Preferences" settings. Next, you have to go to the Privacy and Security option in your device settings.
Find the Privacy tab and click on it. You can find the option of Padlock. You should unlock it using the security method you have set up on your device.
Next, from the sidebar of the screen, you need to choose "Location Services."
Tick the box of this option and enable these services. Later, tick the "Find My" box from the available list of options.
This was all about setting up the "Find My Mac" functions on your device. Now, we will discuss how you can disable the tracking options of your Macbook.
First of all, open the Apple menu and go to the "System Preferences" option.
Now, go to the Apple ID option and select the iCloud option from the sidebar.
Now, untick the "Find My Mac" box and your Macbook Tracin will be disabled.
Concluding Note:
Finally, you can conclude that a Macbook can or cannot be traced even if you have factory reset it.so, if you wonder Can a MacBook be tracked after factory reset; For tracking back, the person who currently has a Macbook should not have logged in with his iCloud ID. If he had logged in, it would be impossible to track the Macbook after its Factory reset. This blog has clarified the queries regarding this tracking of the Macbook after Resetting in proper detail.