When Is the Best Time to Implement a Collaboration System?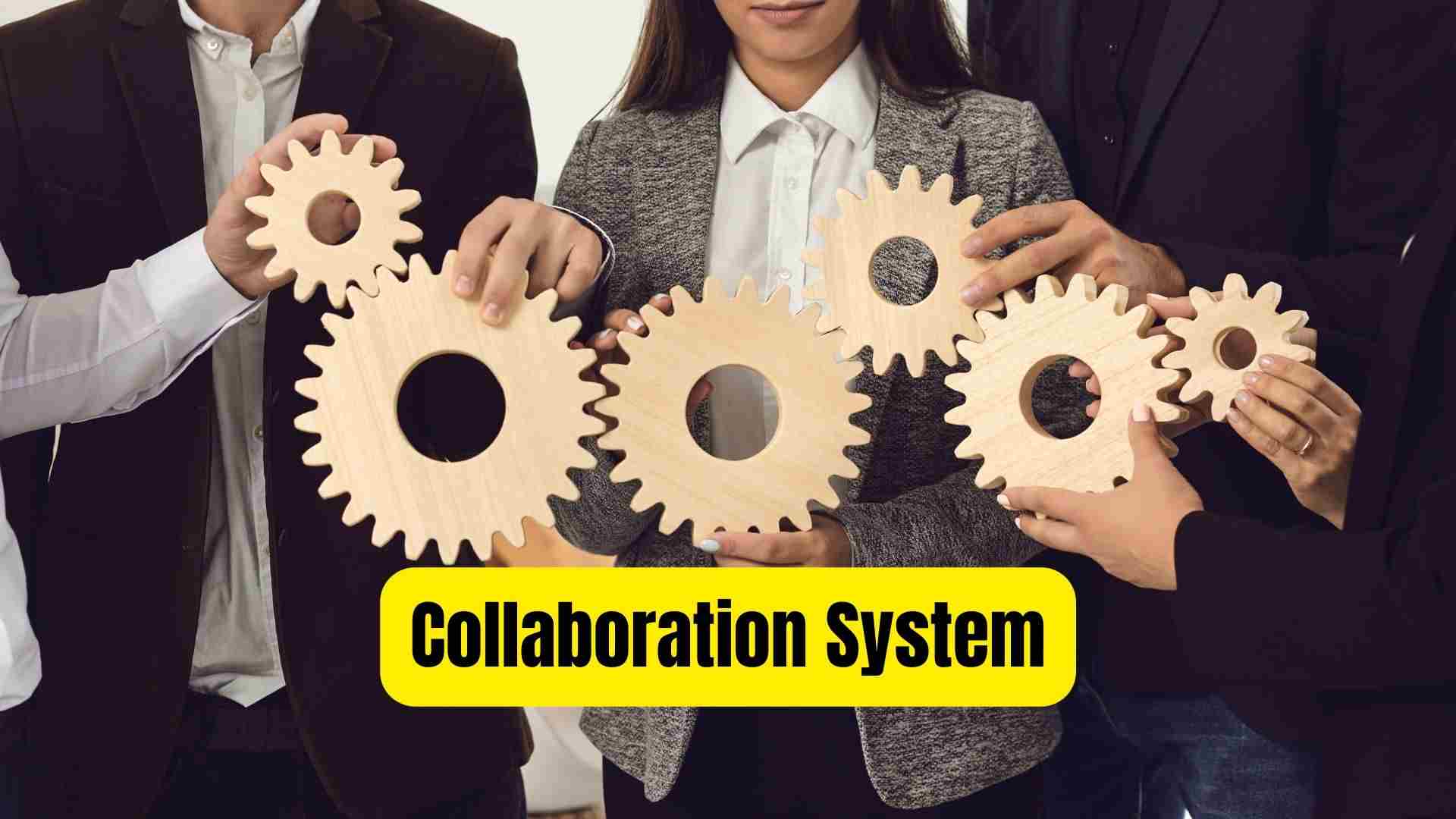 Collaboration systems allow workers to work together in real-time on projects and tasks. Some provide a Gantt chart feature for a visual representation of task timelines.
These tools can save businesses a lot of time. Forrester's research has shown that collaboration platforms can drive 10% productivity improvements. However, you must assess your business needs and goals before purchasing a system.
You Want to Grow Your Business
An enterprise collaboration system is a great way to centralize documents and streamline sharing. It allows employees to skip the long emails and phone calls that take up so much of their time, allowing them to focus on more critical tasks. This productivity boost can help you grow your business faster because you spend less of your team's time on administrative tasks.
A powerful feature of collaboration software is its ability to encourage and support team, cross-functional, and company-wide collaboration. When couples can work together on projects that require diverse perspectives and input from all areas of the organization, they can more efficiently move through their workflows and create solutions that provide value to customers.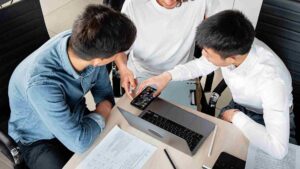 Visual collaboration allows teams no longer in the same office to meet and work on projects asynchronously (on an infinitely scalable, shared digital canvas) and in real-time (using tools such as whiteboarding, voting, and colored sticky notes). This form of collaboration can organically build a living blueprint of a business's ideas and plans, giving stakeholders and other interested parties an easy way to access information and understand how a company works.
Digital collaboration is also becoming increasingly necessary in today's world of remote work, where many employees work from home or other locations outside of the office. A collaboration system can allow workers to log in from any site with an internet connection, eliminating the need to travel or miss out on critical discussions.
You Want Automation
A well-functioning business requires collaboration. Whether working in a coworking space or remotely, employees need to be able to share ideas, information, and projects. Collaborative tools, such as project management software, ensure everyone is on the same page throughout a project and can access important documents anytime.
Many business collaboration systems are available on the market, from simple whiteboards to comprehensive cloud-based solutions. Each has its advantages and benefits. A successful strategy should offer real-time collaboration through features like shared whiteboards, virtual meetings, commenting (asynchronously), document management, process creation, and workflow automation. This will allow teams to work efficiently, save time, and increase productivity.
It should also be easy for employees to find the information they need and stay organized. 20% of business time could be spent looking for information and resources. Trying to locate files in the company's file cabinet, searching for content on a company intranet, or even looking through chat apps and wikis can take up valuable time.
A quality digital collaboration tool can solve these problems by allowing employees to work effectively and efficiently. It can help ensure everyone is on the same page, which is particularly important for projects involving multiple departments globally.
You Want to Improve Communication
You need a system for more efficient communication to improve team productivity. Poor communication wastes time creates mistrust, and causes unnecessary complexities and stress for everyone involved. It can also lead to high turnover and mediocre work. Using collaboration software can eliminate these issues and make your business more productive.
One of the biggest obstacles to effective collaboration is unclear roles and responsibilities. Teams who need to figure out what to expect from each other waste their time trying to negotiate and protect their territory rather than focusing on the task at hand. Providing clear expectations for every member of your team can solve this problem. Having an open discussion with each employee regarding their role and how to fulfill it can help your employees be more productive.
Another way to improve team communication is to use real-time messaging systems, like Slack or Asana, in addition to traditional email. These systems allow for quick and easy responses to questions from your colleagues. They can also be used to share files, ask for feedback, and keep conversations on topic and in context.
Lastly, it's essential to understand that not all people communicate similarly. Some prefer written communication (like emails or cloud-based software), while others may benefit more from phone calls, video chats, or face-to-face meetings. Adapting to the communication styles of your team members can also help them feel more comfortable working collaboratively.
You Want to Save Money
Using the right collaboration software can reduce or even eliminate costs for your company. One way to do this is by selecting an all-in-one solution that bundles multiple collaboration technologies into a single suite. This typically results in lower overall costs than combining services from various best-of-breed solutions and relieves your IT department of managing numerous contracts with different vendors.
Another way to save money is by using collaboration tools that streamline and automate processes. For example, a business can use collaborative tools to create templates for commonly used project workflows. This can make it much easier and faster for employees to get started on a project, and the system can also help ensure that all necessary steps are taken.
Additionally, many collaboration tools can be used to improve internal communication and processes. For instance, digital collaboration platforms can eliminate the need for lengthy meetings by allowing team members to meet online and communicate in real time. This can also reduce or eliminate travel costs and associated expenses.
Companies can save time and money by enabling teams to collaborate on projects from anywhere. Employees can skip the commute and spend more time working on projects, contributing to the bottom line. By providing the ability to communicate in real-time, businesses can cut down on wasted time sending and receiving emails.