Grutas de tolantongo: Complete Guide 2023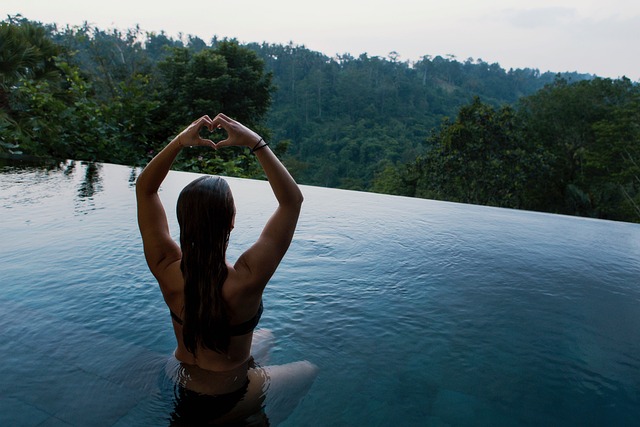 Grutas de tolantongo
Are you planning to visit for the first time Grutas de Tolantongo in the coming spring? In this article, I will give you the best traveling tips for Grutas de Tolantongo.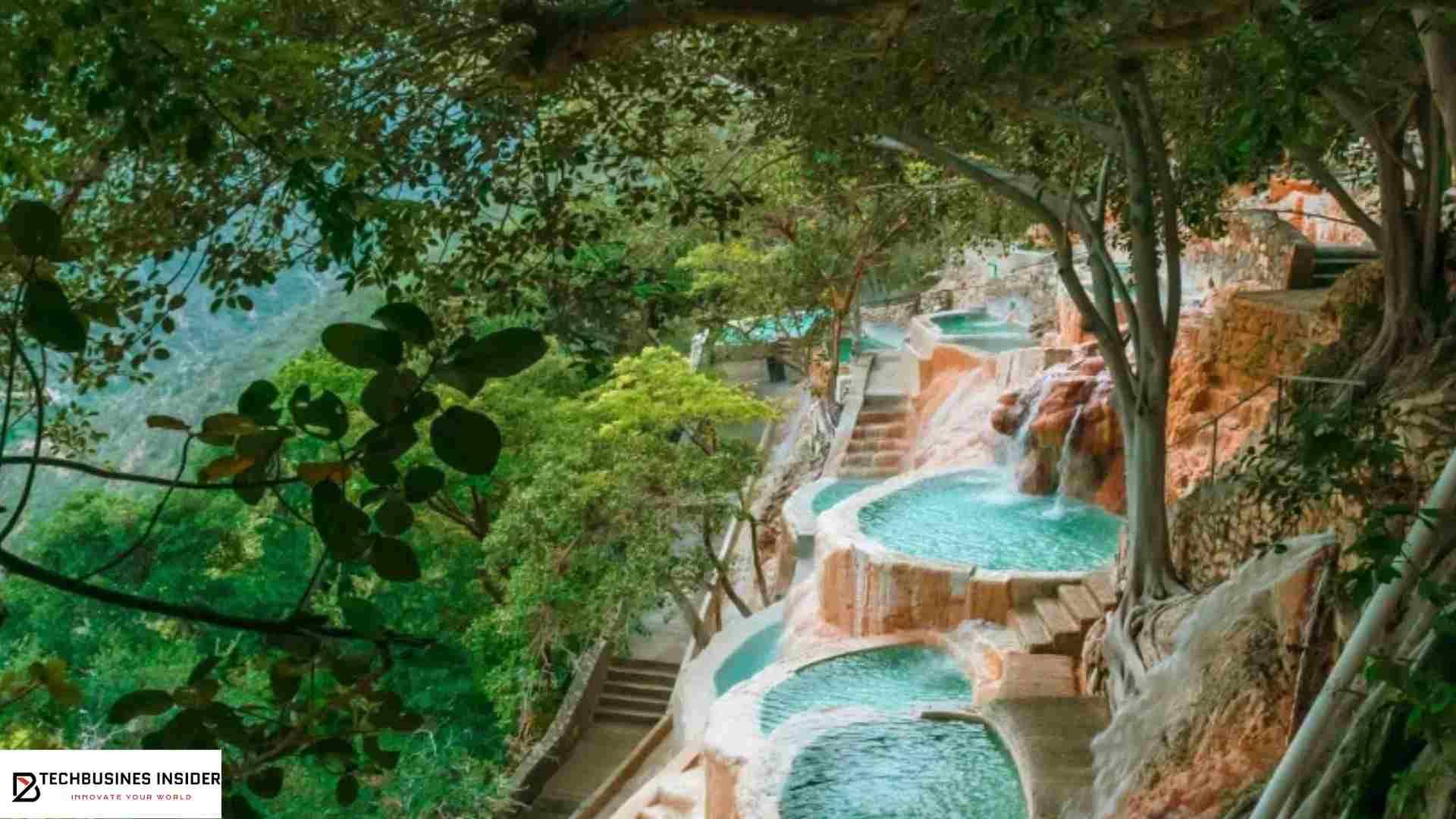 What is Grutas de tolantongo?
Grutas de Tolantongo means is the Tolantongo caves. The Nahuatl language Tolantongo name translates into place with warm water. The Tolantongo caves look like a beautiful heaven that is hidden in the mountains of Hidalgo.
These rare and amazing caves are 500 feet deep in the royal box canyon in the Mezquital Valley. The warm water entrance in the caves is hidden. This wonderful place with warm flowing water is fantastic.
Grutas de Tolantongo Mexico is the most famous place on social media due to its mountainsides and warm natural pools. In the spring season that has various activities to do. The water in the cave normally has white and blue shades because the pool color is limestone. The water temperature is warm because of the volcanic mountains around.
Where is Grutas de tolantongo located?
Grutas de Tolantongo is the most tourist attraction in the state of hidalgo in Mexico. Tolantongo is 17 kilometers far from Ixmiquilpan on Highway 27 in the Mezquital. It is nearly 1.5 hours northwest of Pachuca and 198 km or three to four hours north of Mexico City.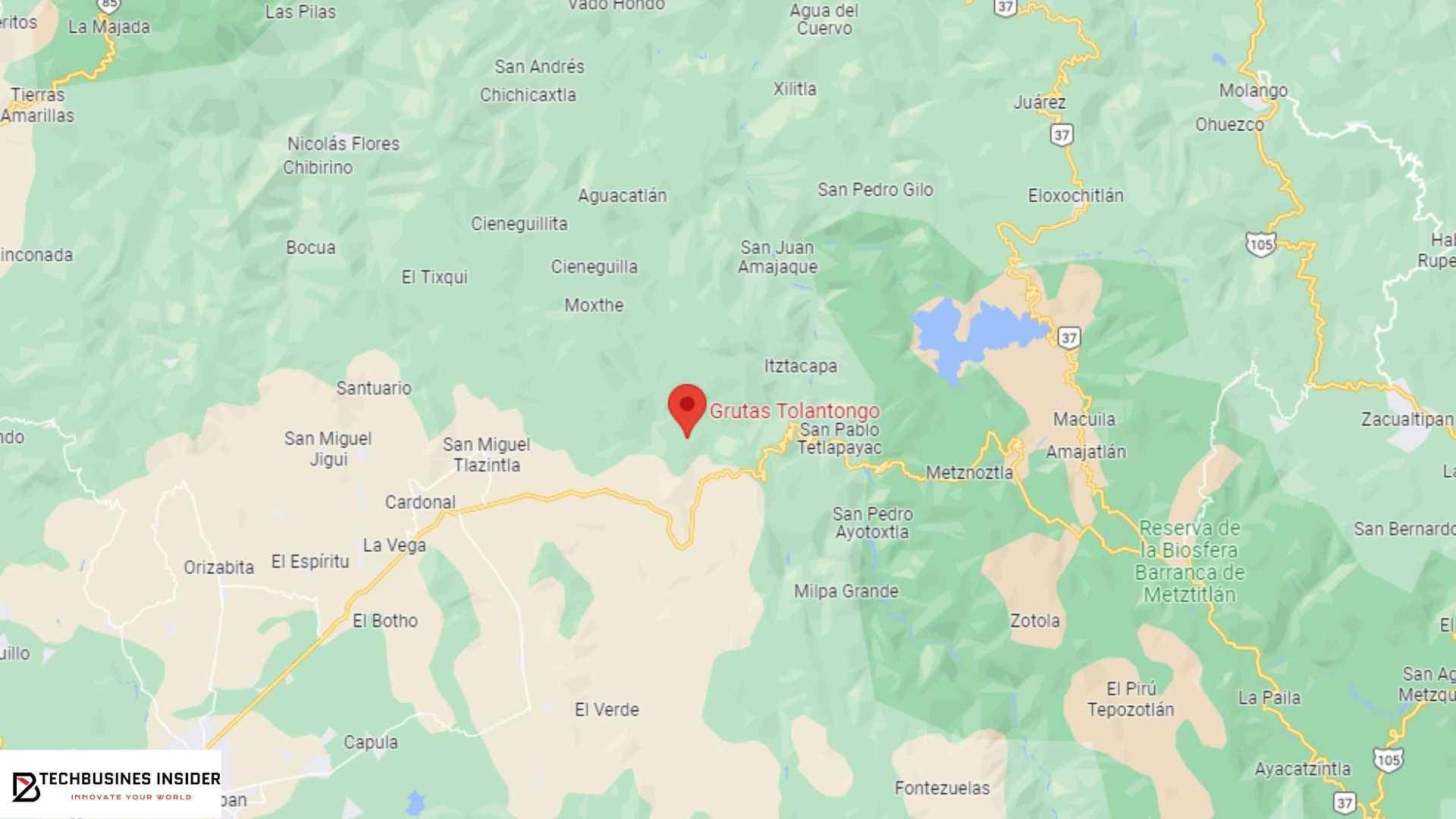 Directions to Grutas de Tolantongo.
Grutas de Tolantongo is located in Hidalgo Mexico. It's also around four hours from San Miguel de Allende. If you look at Google Maps, it is 4 hours far, and you can travel in a different direction from Mexico to Grutas de Tolantongo.
This means you have more destination options. Let's take a detailed look at each direction so you can easily decide which direction sets with your planning.
Grutas de Tolantongo team tour travelers
If you go for the first time, the tours be the best way to going Grutas de Tolantongo. Because it's the best and easiest way to have a lot of fun without any worries. Moreover, you don't have any worries about managing your trip and getting lost you and your luggage. And also you never miss any activities.
Because in the tour team, anyone who visits for the second time surely guides you in the best way. Another benefit to avail these facilities is that all tour guides know to speak English and Spanish. So they are perfect for those who visit Tolantongo from abroad.
Mostly these tour teams start travelling from Mexico. That's the thing making it the best and easiest. Because from Mexico to Grutas de Tolantongo travel time is around about 4 hours. Although, this travelling way is best for you to enjoy yourself.
From Mexico airport to Grutas de Tolantongo
Mexico City airport is the nearest airport to Hidalgo City. It almost takes 3-5 hours to arrive in the Grutas de Tolantongo. For abroad tourists, there are many flights available at Mexico airport from the USA, New York, and other countries. From the airport, you can also avail of a rental car because airport management hires car rental companies for foreigners and local trousers.
Car ride for Grutas de Tolantongo
If you want to go to Grutas de Tolantongo by car from Mexico. Then you have to start your travel from Mexico Pachuca highway. Before arriving in Pachuca you need to turn left to Actopan. Keep an eye on the Pachuca-Ixmiquilpan main road and, inward in the town of Ixmiquilpan, you will catch a departure to the right-hand on the main road to Cardinal. Just go on the straight track and follow the signboard to Grutas de Tolantongo. From a car drive, it will take approximately 4 hours. However, it all depends on Mexico's heavy traffic.
From Mexico to Tolantongo travel distance is approximately 200 Km. on the other hand toll plaza will be charged around 14$. And don't forget the gas and fuel charges as well. Another route that takes time is Tepoztlán, it crosses Tula de Allende and continues to Ixmiquilpan, from where we track the same indications as the earlier route.
This way may be perfect for you if you're not in an emergency and want to stop at the magic city in Tepoztlán. The problem is that you have a short time to enjoy Tolantongo, especially if you're preparing for a day trip. Also, you may have to pass through more ticket offices and the trip will be more costly. Increase to this the cost of hiring a car, which can be depending on the stage, the classic of the car, and how many days you hire the car.
Bus Travel for Grutas de Tolantongo
Taking the bus is a bonus, a less suitable choice with little longer travel times and many stops. There are choices for both public and private transport, with costs going from $270 to approximately MXN 1,000 ($14 to $50).
Find the OVNIBUS or Flecha Roja line at the "Central del Norte" bus station in Mexico City. Once there, take the bus to Ixmiquilpan, Hidalgo, from platform 7 or 8. Take a transfer to the Mercado Morelos in Ixmiquilpan once you reach the latter town.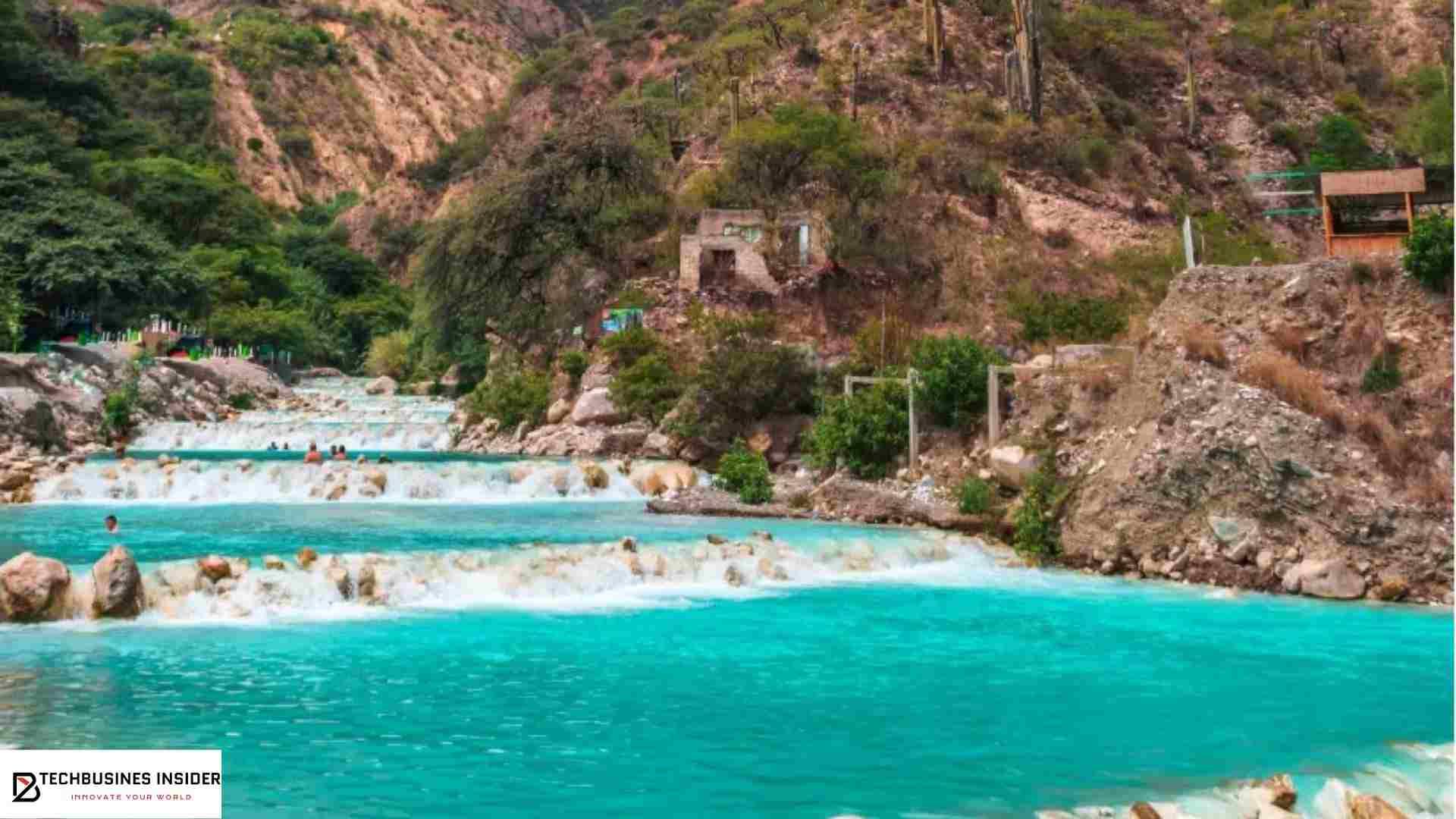 What is the price of a trip to Grutas de Tolantongo?
Payments for the day at Grutas de Tolantongo resort are more affordable than you might expect.
One-day booking costs 150 pesos ($7.50).
30 pesos ($1.50 USD) per day for parking.
The cheapest hotel room for a family costs 1,000 pesos (about $50) per night.
Pay 50 pesos ($2.50) more per night to upgrade to a La Gruta balcony room.
For a one-night, two-day trip, that works out to $2,260 (about $144).
These have breathtaking river views! 100, 200 pesos for a single person with a meal will be charged.
For two days, eating every meal at the Grutas de Tolantongo resort would cost an additional 2,400–4,800 pesos (roughly $120–240 USD).
When to Travel to Grutas de Tolantongo?
Avoid going to Grutas Tolantongo on the weekends if you can. It still felt a little crowded even though you should go there from Monday to Wednesday. Some of the staff told that it was mostly empty.
March, it's the best month for going to Grutas Tolantongo. The day temperature is 80 degrees. Avoid going in the mid of June from mid of July because due to rainy weather, they don't allow you to go in the river. If you plan to go in the cold months. It doesn't matter how cold the air is for the reason the water is all naturally warm enough to enjoy.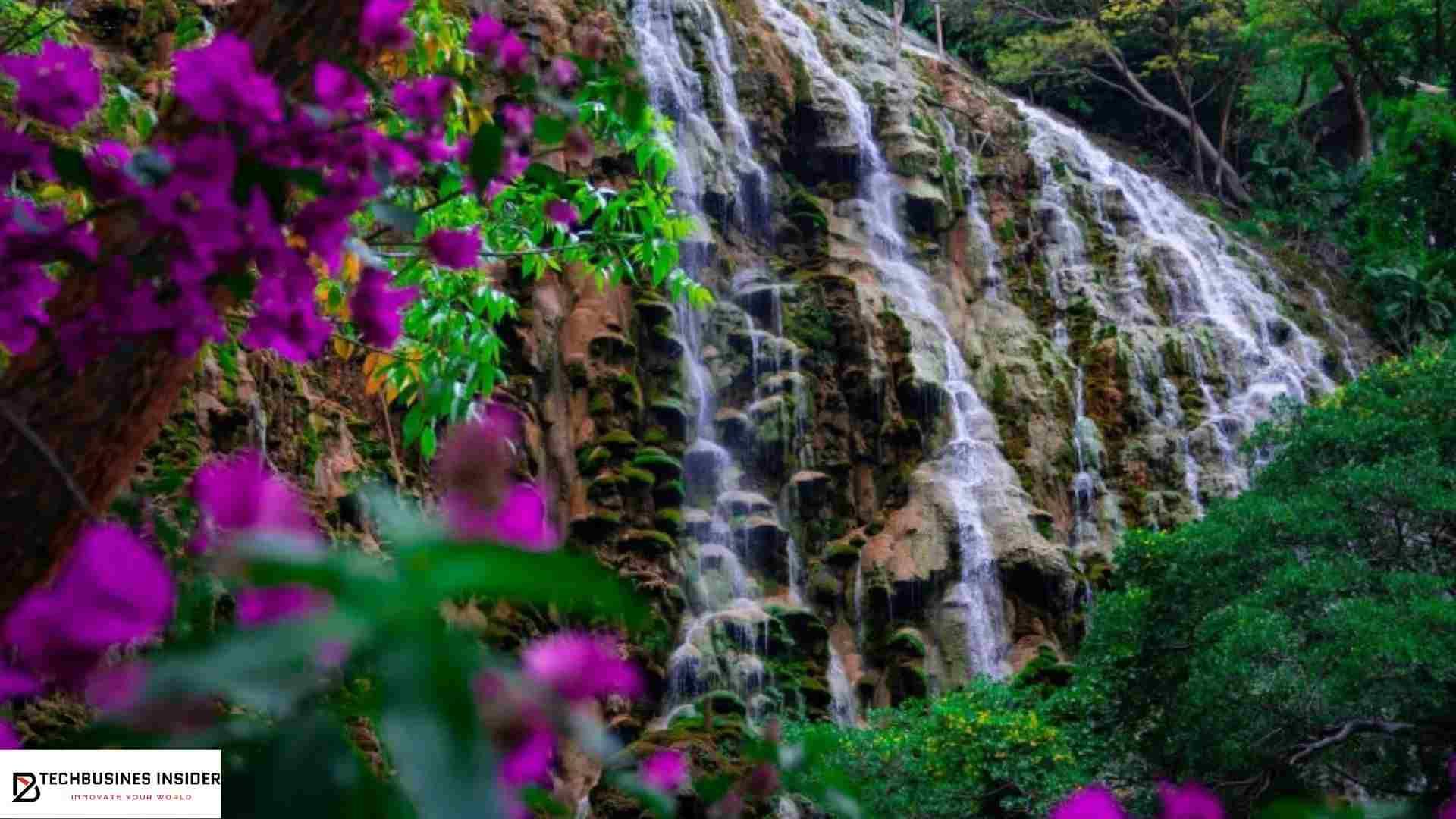 Somewhere to stay Selections in Grutas de Tolantongo
Resorts at Grutas de Tolantongo
There are many facilities at the Grutas Tolantongo Resort, making it a good choice of housing for tourists who wish for relaxation to adventure. Dependent on the number of family members traveling with you and the services you want, you can choose from a range of room types.
Single, double, triple, and cabin-style rooms are available. Some rooms are maybe costly due to the balconies attached to them. You cannot make a reservation for a room over the phone or online because, like traditional hotels, all room rents are completed upon appearance at the park. A basic hotel room costs between $750 and 1050 MXN ($38 and $50).
Within the Tolantongo Resorts, there are many place-to-stay choices. You have the following choices:
Hotel Paraiso Escondido's Hotel La Gruta Section of Tolantongo: Paraiso Escondido rooms start at $850 ($43) per night.
Section La Huerta (Rooms at Hotel La Huerta begin at $800 MXN ($39))
Section of Molanguito
If you wake up early enough, staying in the park gives you entrance to La Grutas before the day tourists do.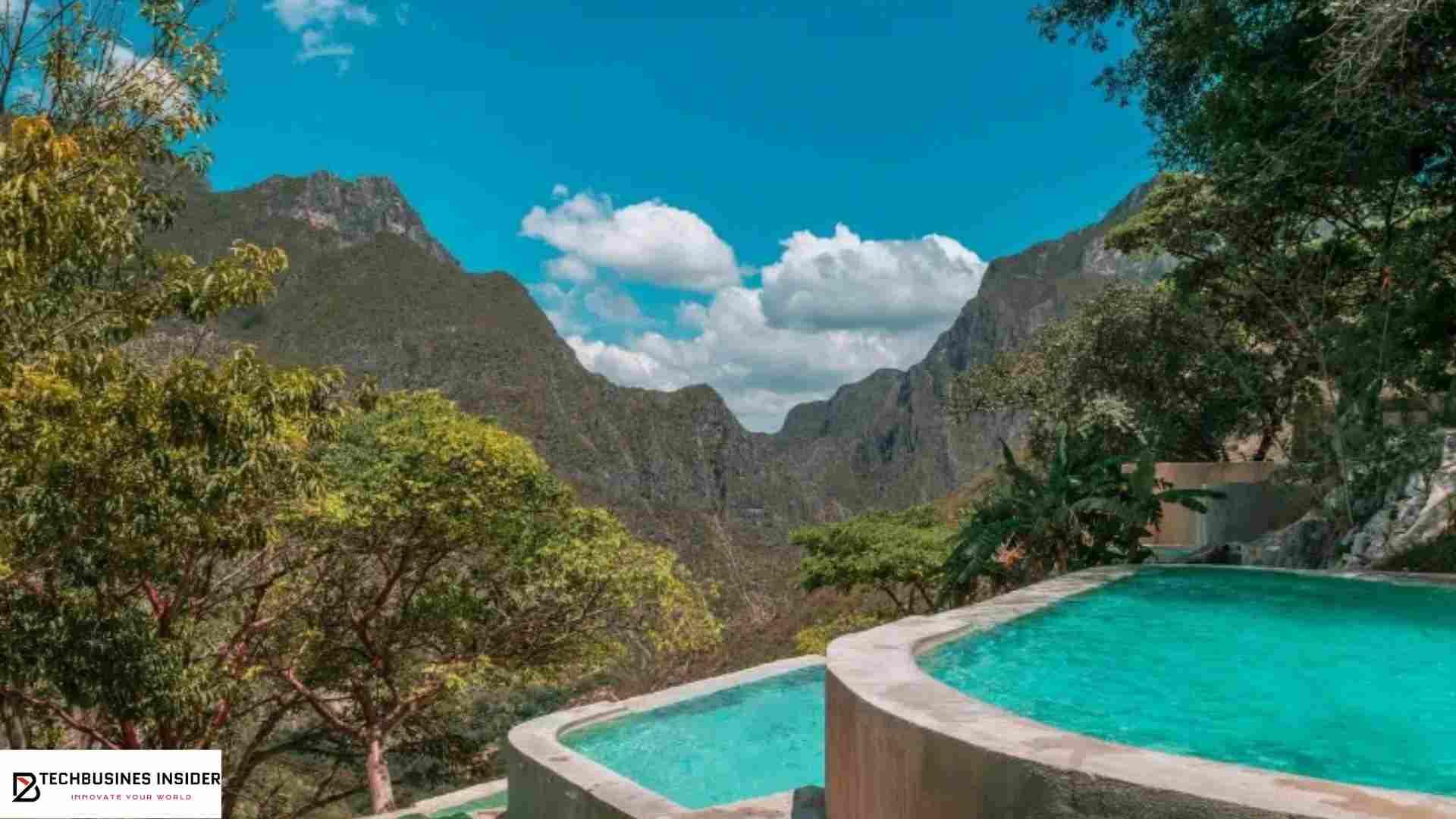 Activities in Grutas de Tolantongo
The caves are, of course, the main draw. But Tolantongo is much more than just these stunning physical features.
There are picture-perfect waterfalls, historic caves, a long suspended suspension bridge of several meters, and thermal pools with beautiful turquoise blue water and a million-dollar view of the mountains. The entrance to the Tolantongo waterfall is very attractive and worth visiting. There is also an 1890-meter zip line. A river where you can rejuvenate your skin with exfoliating mud, and a 40-meter-long steam tunnel that is essentially a natural sauna.
This enchanted location is semi-desert, but it also has an abundance of incredible lush vegetation, including tropical plants and vibrant flowers. Incredible views will be present even as you travel back on the road, making you long to be back there as soon as possible.
It's important to note that Paraiso Escondido and la Gruta are the two main zones that make Grutas Tolantongo Park. Before we go into more detail. By being aware of this, you can better plan your day and know where you are. Here are some suggestions for making your stay memorable: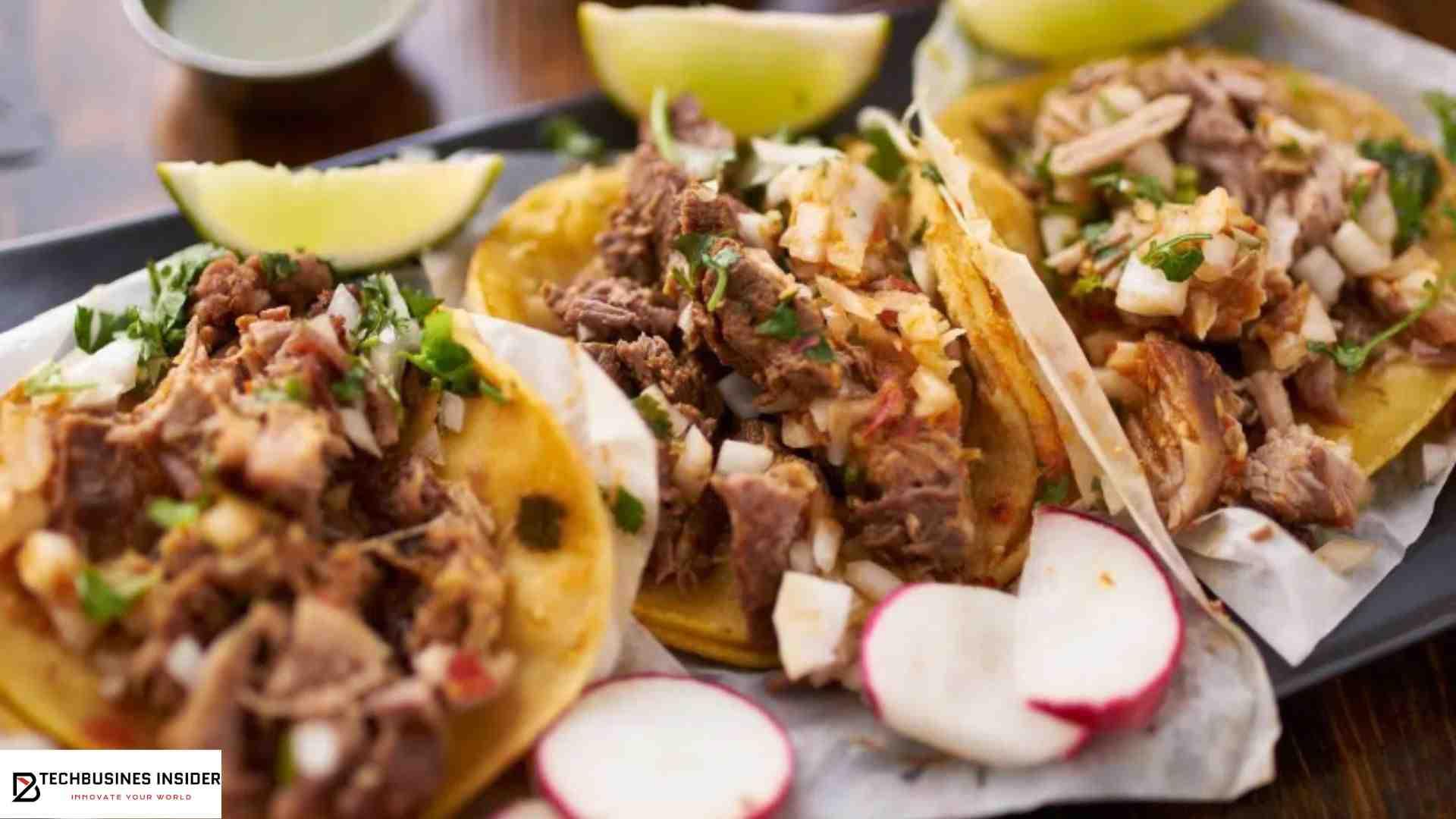 Hot Springs of Tolantongo
You can find the hot springs that attract various tourists every week of the year in the Paraiso Escondido area.
The hot springs pools are a favorite among tourists. A few of them are built in an amazing pattern along the mountain wall, giving the impression of an infinite pool.
Tolantongo Cave
In the best way possible, the Tolantongo Cave in the La Gruta zone is unapproachable. The waterfalls that meet as you enter the grotto are an exciting part of the experience. The grotto's creations be like a gothic architectural creation. In addition, there is a 40-meter tunnel that acts as a free natural steam bath.
Paraiso Escondido Zip line
The zip line is in the Paraiso Escondido zone. The cave has 4 stages:
320 meters long,
280 meters long,
690 meters long,
600 meters long.
They add up to 1,890 meters of pure adrenaline in total. Only those older than 10 years old and weighing a maximum of 93 kilograms are permitted to use it.
Keep in mind that the entrance fee does not cover the cost of using the zip line, which is $200 ($10) each time.
Take a break by the Tolantongo River
Although it may seem like the Tolantongo River makes it into the Sierra de Juarez and empties into the Amajac River. Although the fact that it might seem like a whimsical creation, it is by no means just some sort of man-made river created for a theme park.
The Tolantongo waterway is a fantastic place for people of all ages to enjoy themselves because it doesn't require as much physical effort as other nearby activities. The hottest area for camping is along the river, where most people prefer to pitch their tents.
Trekking in Tolantongo
Visit the animals and plants up close, examine the ancient rock formations in detail, and take in Tolantongo's picture-perfect landscapes. You might be able to see a variety of birds in the area as well as wildlife like coatis or badgers, roadrunners, raccoons, and others.
And if you take a stroll, you'll probably pass by the spooky-yet-exciting suspension bridge in the Paraiso Escondido neighborhood. It is a different experience from the zip line that puts those who choose to conquer their fear of heights to the test. Adventure on the bridge is a fantastic experience with great pleasure and joy.
Packaging for Grutas de Tolantongo
The most crucial thing is to bring cash to pay for the facility's services, including the admission fee and any other extras you desire.
Wear a swimsuit if you intend to explore the grotto and the tunnel area. Wearing water shoes to prevent slipping is also strongly advised, as is covering your electronic devices with waterproof cases to keep them secure.
Bring cozy hiking and travel clothes for the remainder of your trip. For activities involving water, bring a swimsuit, water shoes, and ideally an extra set of clothes just in case.
Always remember to bring your sunglasses and sunblock.
If you plan to camp, try to bring your tent, sleeping bag, tables, and chairs, among other things, unless you prefer to travel light and rent the equipment there. A bath towel is practically essential to keep you dry.
Final thoughts
Tolantongo is 17 kilometres far from Ixmiquilpan on Highway 27 in the Mezquital. It is nearly 1.5 hours northwest of Pachuca and 198 km or three to four hours north of Mexico City.
Grutas de Tolantongo waterway is a fantastic place in hidalgo for people of all ages to enjoy themselves because it doesn't require as much physical effort as other nearby activities.
Grutas de Tolantongo Mexico is the most famous place on social media due to its mountainsides and warm natural pools. In the spring season that has various activities to do. I hope these guidelines help to make your trip perfect and full of advantages. For more info must visit techbusinesinsider.com