How To Hit A Cart Without A Battery?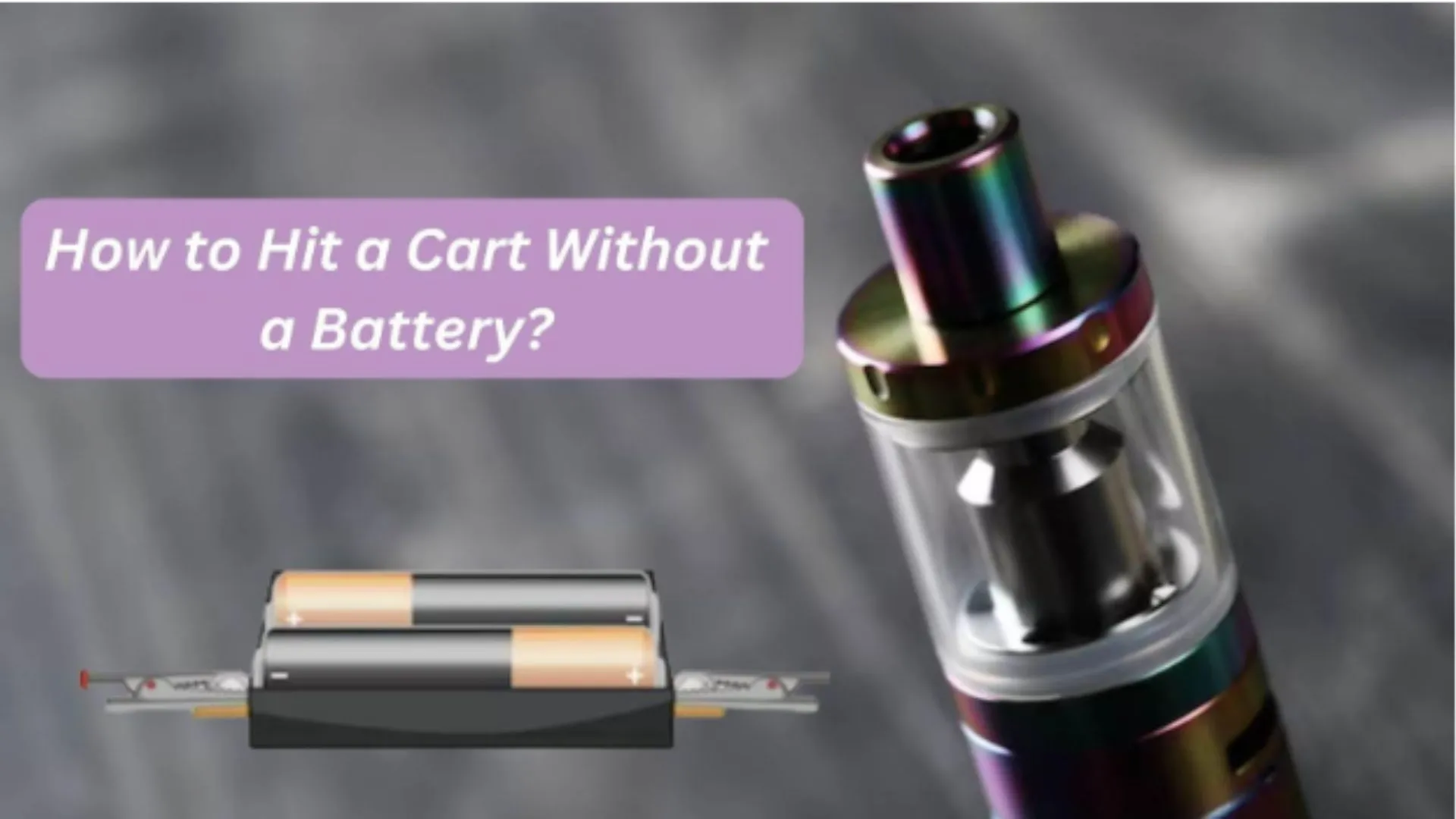 In case your cart battery is missing, malfunctioning, or dead, you can use an Android charger cable and use your vape cart. Without a battery hitting a cart seems like an unusual struggle. However, in some cases, you have no choice and don't have any alternative. In these situations, this creativity surely saves your day.
Now, we will explore the guideline which is a handy trick and easy to follow. Keep in mind that this solution is not a long-term solution. So, whether you are a curious novice or a skilled vaper, read all the guidelines and know how to hit a cart without a battery.
How to hit a cart without a battery?
Now, we will tell you how to hit a cart without a battery when you don't have any access to a battery. When you find yourself using a vape without a battery then don't worry you will find some unusual and strange but effective methods. Let's have a look at the procedure to hit a cartridge without a battery. Material you needed:
You need to have this material before starting a process.
Cart (Cartridge)
Android Charging Cable (New or Older version)
Scissor
1. Prepare or Cut your charging cable:
Well, we are using an Android charging cable to hit a cart. So, the Android charging cable has two versions: older and newer. So, we will tell you separately about both versions. Take a Scissor and cut the wire gently.
For Old Cable: If you have an older version of the Android charger cable. Then you will see that it has distinct black and red wires. Separate these wires from one another.
For New Cable: If you have a new version of the Android Charging cable. Then, you will find a white and pink wire. These are the wires that you are going to use to hit your cart.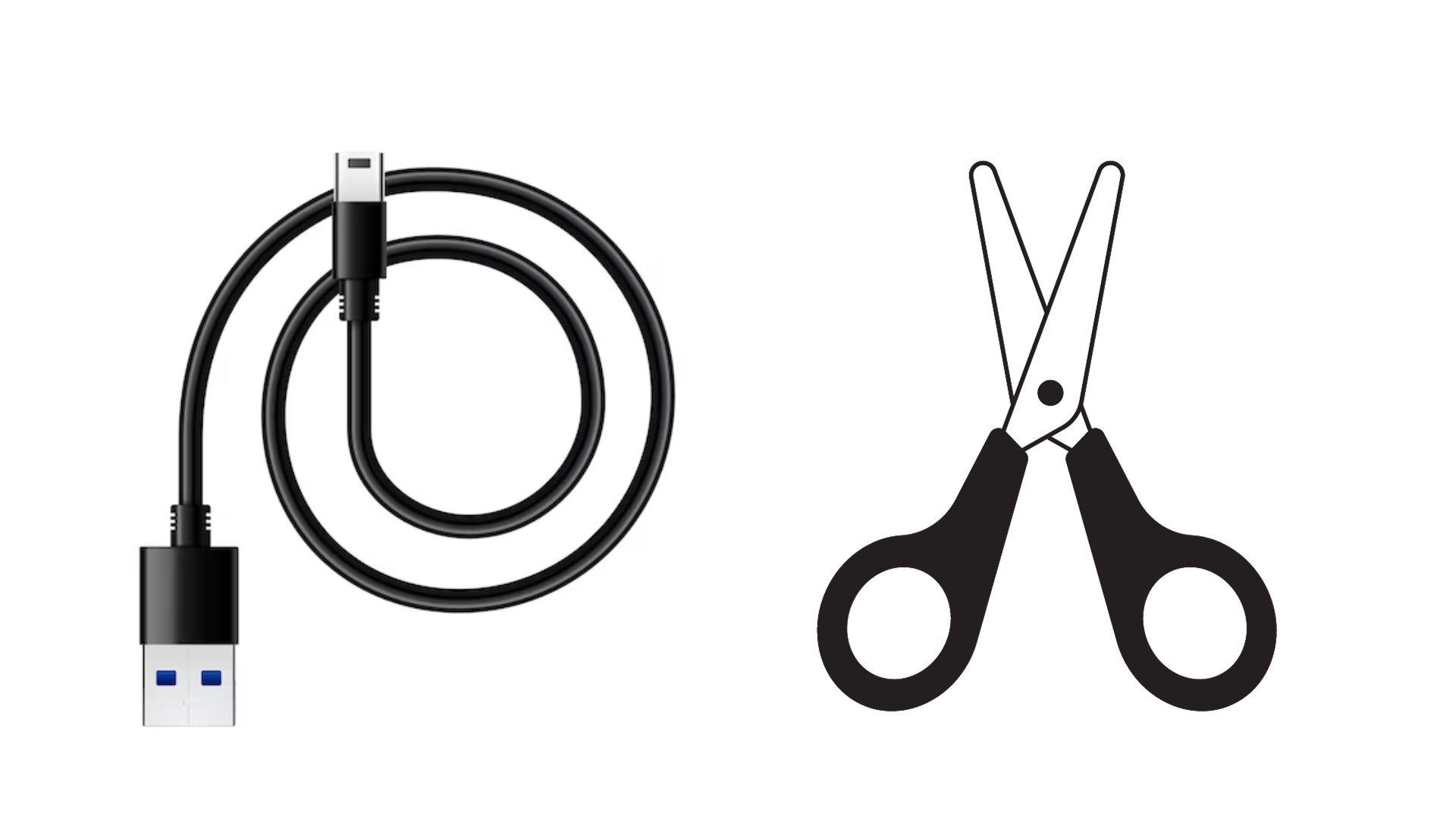 2. Connect the Wires:
Now, we are going to connect the wires with a cart. Follow the steps for different cables.
For Old Cable:
If you are using an old cable of an Android charger then, take your cart and insert the black wire into the black hole of the cartridge.
Then, place the red wire on the outer side of your cart. Keep in mind that these 2 wires work as your connection points.
For New Cable:
For the newer version of the Android cable version, insert the slightly pink wire into the designated point of the cart.
Then, place the white wire on the outer side of your cart. Do it like we discussed the method for the older version.
Keep the colors of the cable in your mind because these wires work as the connection points.
3. Inhale and Enjoy:
As we tell you where you can place the wires of your Android charging cable. By placing the wires in place, inhale from the mouthpiece of your cart. Now, you can enjoy your cart as you would get with the powered battery cart.
How to troubleshoot battery issues in Battery-Powered Carts?
People are still finding ways how to hit a cart without a battery but in all conscience, all of the other methods can be dangerous and cause potential issues. That's why if you are facing any problem with your cart regarding battery, it is important to find the troubleshooting. Follow the steps to know the troubleshooting steps.
Check Battery Connections:
Sometimes corroded or Loose connections also become the reason for the electrical issue. Make sure that the connection of the battery is free and secure from corrosion.
Check Battery Health:
If your cart is not working, there might be a chance that the battery health of your cart is not good. To test your battery voltage, use a "Multimeter". If the Multimeter shows the voltage below the recommended level, then you need to replace or change the battery of your cart.
Charge the Battery:
Mostly, a seemingly dead battery needs to recharge. Plug the charger of the cart into a working power source and connect it to the cart battery. Wait until it is fully charged and then use it.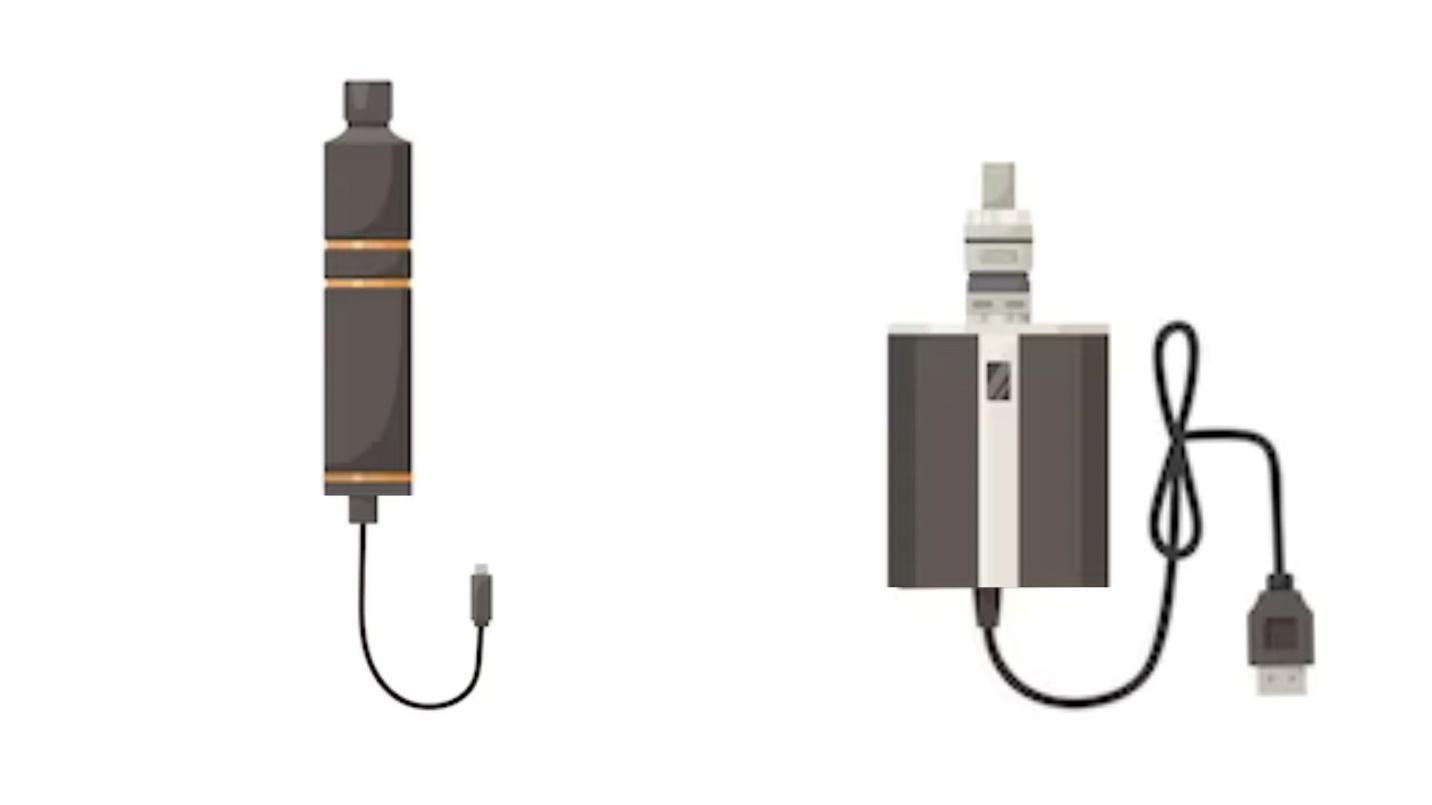 Check wires and Connectors:
Check all the frayed or damaged connectors and wires of the cart into the electrical system. Replace or repair all the damaged components such as wires and connectors.
Change or Replace the Battery.
Sometimes, your cart battery is damaged or old. It's time to change or replace your cart battery with a new one. While purchasing a new cart battery, make sure that the battery is the correct type and has a voltage for your cart.
Test faulty components:
Check all the components such as the throttle, motor, and controller for proper functionality. If you come to know that any part of the cart is not working, replace it with a new one.
Inspect Circuit Breakers and Fuses:
In the cart electrical system, examine the tripped circuit breaker or blown fuses. Reset or replace them if needed.
Consult Manufacturer and Manual:
Review the owner's manual for troubleshooting all the tips for a specific cart model. Consult with any professional certified technician or manufacturer if you need any guidelines regarding the cart.
Is the use of a cart without a battery safe?
No, the use of a cart without a battery is not safe and is not recommended. Instead of using a cart without alternatives and other methods, you should check the battery if the case is damaged or destroyed. if you use some other methods it might reduce your cart. Moreover, if you are a frequent user of a cart, then you should avoid these methods and invest in a battery.
In Recapitulation:
A lot of people are vaping because of enjoyment and fun. However, sometimes the battery of their cart might be dead, missing, and malfunctioning. However, we have explained the method of how to hit a cart without a battery in this article. Just remember that this is a nifty trick but don't use this method for long-term procedures.
You can hit your cart without a battery with an older or newer version of an Android charging cable. You just need the right placement of cable wires. If you are addicted to vaping, then it is right for you to change or replace your battery. When you have a vape with a full battery, you can enjoy your vaping in the best way.
Note: It is important to know that this method is not for long-term use because the wire can potentially damage and heat up your cart. So, be cautious while using wires to hit your cart.
For more information visit techbusinesinsider.com