The Rise of Self-Service: Why Retail Kiosks Are Here to Stay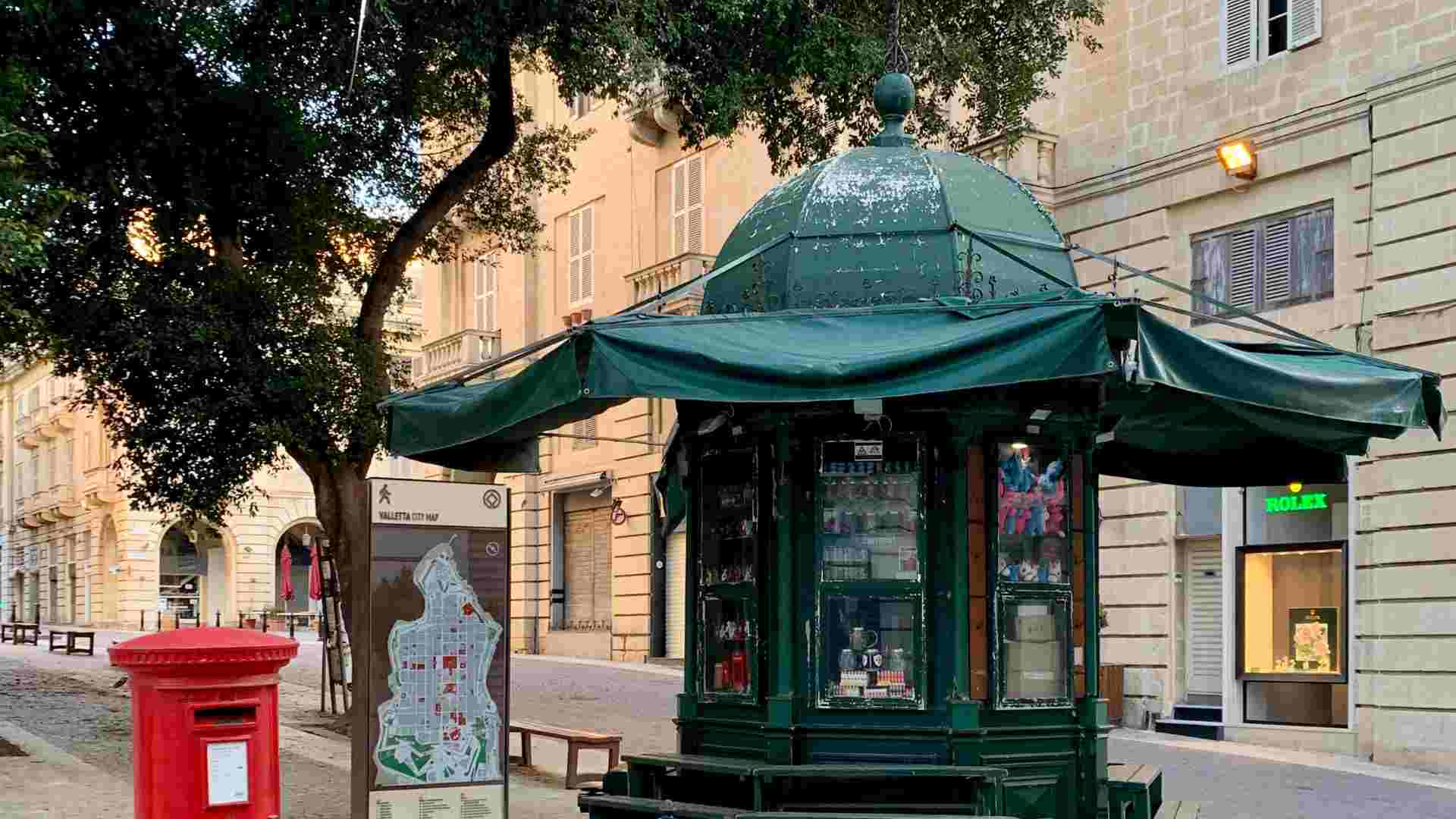 Retail kiosks are used in various businesses to improve data collection and provide customer service. Booths can capture crucial customer information, such as contact details, purchase preferences, etc. Kiosks can also help reduce operational costs by reducing labor expenses. They can also mitigate rental fees that are typically associated with retail space.
Convenience for Cash Customers
Even before the COVID-19 pandemic, customers embraced self-service kiosks for convenience. However, the pandemic has brought this technology into the spotlight, as many retailers have used their booths to expedite checkouts and avoid long lines. This has been particularly true for grocery stores and fast food chains, where kiosks have helped reduce wait times while allowing employees to focus on delivering the orders that appear on the kitchen display system. It has also been the case with some clothing retailers, which have used kiosks to allow shoppers to try on and purchase products without a salesperson.
Additionally, a retail kiosk has been seen in other sectors, such as medical offices and hospitals, where they are leveraging the efficiencies of booths to optimize patient check-ins. Kiosks have also been introduced to new services like bridal and gift registries, non-stock product ordering, wayfinding directories and employment. As such, these kiosks provide convenient, efficient options for consumers, increasing brand awareness and generating revenue for the business. As a result, it is not surprising that the number of companies adopting these types of kiosks is accelerating.
Efficiency
When we think of self-service kiosks, we typically picture automated ATMs, bridal registries and pay-at-the-pump gas station terminals. However, kiosks are used in many business settings to improve efficiency and customer experience.
Retail kiosks enable customers to shop for additional sizes and options that may not be in-store and even manage gift registries, increasing conversion and helping to bridge the gap between online and brick-and-mortar shopping experiences. This reduces out-of-stock issues and makes it easier for customers to use the online store while minimizing staffing costs. Moreover, these kiosks let human employees focus on tasks like greeting and assisting shoppers one-on-one. In addition to decreasing interactions between customers and employees, which helps to mitigate the risk of COVID-19, it also enables businesses to utilize existing resources better. For instance, if an employee can spend more time on merchandising or ensuring a clean environment rather than ringing up sales, the company can benefit from increased revenue and customer satisfaction. Lastly, these kiosks also help decrease wait times and move people through lines more quickly—another great way to address COVID-19 concerns.
Personalization
Whether they're helping customers find products in a large shopping mall or processing discount coupons, interactive kiosks are equipped to offer personalization. This enables businesses to deliver more relevant and tailored content and offers based on customer data such as purchase history and web browsing information. Many companies worry about the impact of human interaction in favor of self-service, but the reality is that customers have grown to expect it. It's a key part of how they use services, and it's one of the reasons that consumers choose these brands over competitors. Personalization can increase engagement, drive conversions and improve loyalty and other KPIs. However, it's not a magic bullet; it can take time to produce tangible results. It's also critical to remember that it's important to keep personalization simple and focused. It can provide a better overall customer experience and improve business performance. It should not be rushed and requires a vision for the future. Skate to where the puck is going, not where it is now.
Convenience for Employees
Kiosks allow shoppers to purchase directly at the booth with credit or debit cards or iPay technologies. They can also use the kiosk to place orders and request that a sales associate fetch their products. This can help businesses increase sales opportunities by eliminating wait time. While some customers may not like the idea of kiosks taking away jobs, they can make life easier for employees by reducing the number of interactions between staff and consumers. That decrease in human interaction can reduce the spread of COVID-19 or other pathogens and help employees feel more productive. Retail kiosks can also provide helpful information to employees. For example, some companies will deploy kiosks to showcase products that are out of stock in stores or offer product comparison and exploration options. This allows employees to focus more on assisting other customers who still require their attention.
Convenience
Kiosks enable customers to perform the services they need without interacting with a human. Which reduces wait times and improves efficiency. This helps businesses reduce operating costs by freeing staff to focus on other tasks. For example, guests can check in for a hotel room using self-service kiosks or deposit money into their bank account without going to the branch. Kiosk technology also allows businesses to provide add-on products. Also Provide services to their customers, encouraging them to spend more per visit. For instance, intelligent interactive kiosks can recommend additional items to shoppers without sounding salesy. Also they can do by displaying bundled deals or a discounted version of their original purchase.
Customers enjoy the ability to access information and complete transactions without having to wait for a human representative to help them, especially if the business is busy. But, self-service kiosks must well-maintained to avoid hardware or software failures. That create a poor user experience and damage the brand reputation.