A Step-By-Step Guide to Landing Travel Nurse Assignments in Texas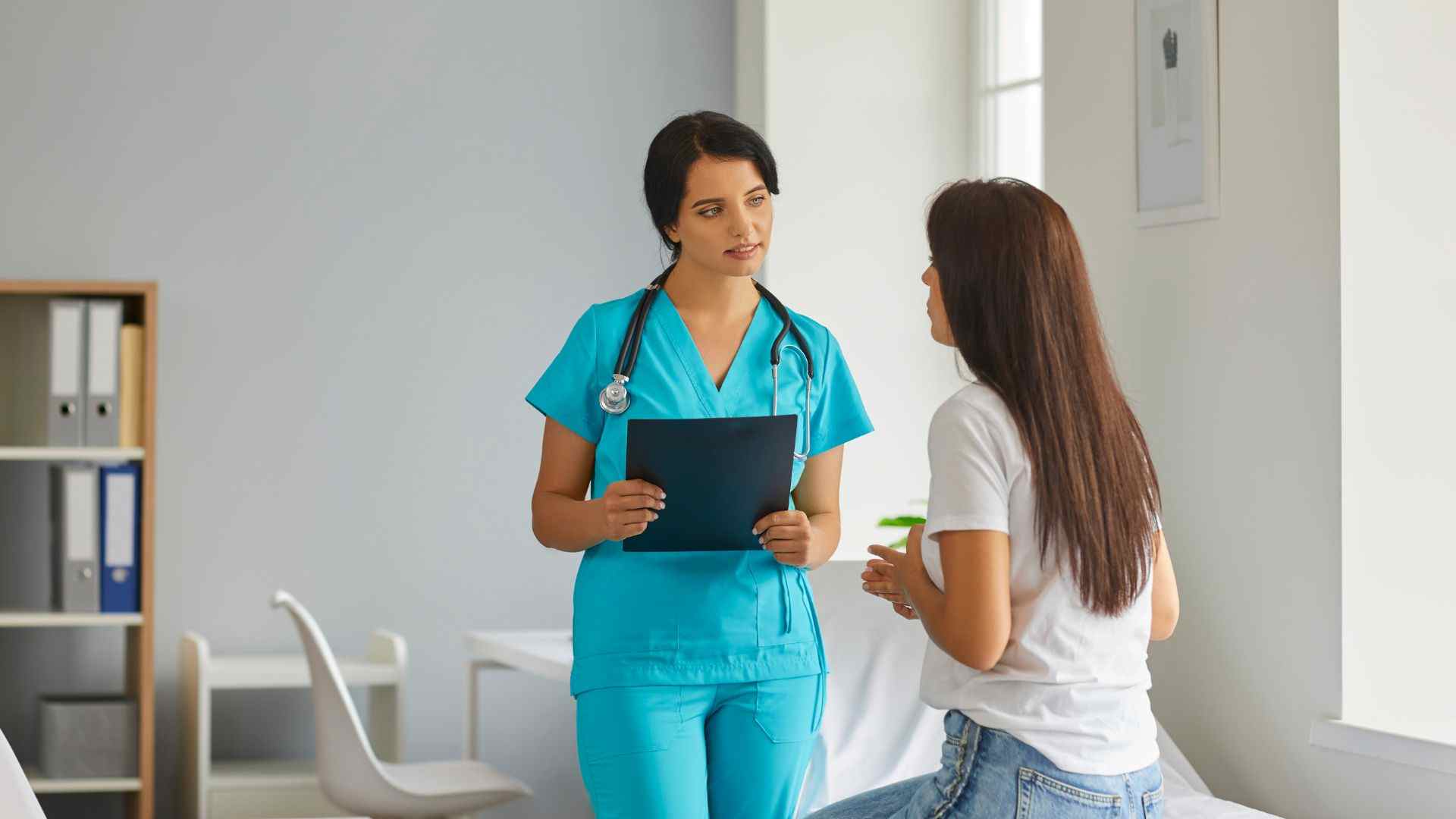 Travel nursing is a great way to see new places while advancing your career. It offers flexibility, competitive pay, and opportunities to make a difference in patients' lives. But how do you go from applying to getting your first assignment?
Determine Your Needs and Requirements
There's a reason Dallas-Fort Worth is often called the "Medical Hub of North America"—it has healthcare facilities and jobs to support all types of nurses in various specialties. And regarding travel nursing opportunities, this metro area leads the way regarding variety and volume.
The first step in landing a travel nurse assignment is determining your requirements. Do you want to work close to home or prefer something far away? Do you have any other specifics, like a certain hospital or unit? Keep in mind that most travel nursing assignments are temporary.
They're based on the healthcare facility's needs, and hospitals need nurses to fill staff shortages quickly. The shortest travel nursing contracts last about eight weeks, while the longest is usually 26 weeks.
Determine Your Goals
You can also narrow your choices by determining how long you'd like to stay at your current assignment. Remember that, for tax purposes, you can only work in one state for a year before the IRS begins taxing your stipends and reimbursements.
Many travel nurses love their current hospital or healthcare facility so much that they choose to extend their contract, especially if they have cultivated ideal relationships with staff members. For this reason, it's important to speak with your recruiter about extending your contract 3 to 4 weeks before your assignment ends.
It's also a good idea to research where you will be working, including the local culture, cuisine, and accommodations, so you can prepare for your assignment and feel comfortable in your temporary home away from home.
You can also connect with fellow travel nurses in online communities to gain valuable advice and insights.
Create Your Bucket List
The travel nurse lifestyle offers nurses a unique opportunity to experience the United States while maximizing income.
Travel nursing assignments can be anywhere. Travel nurses can also take time off between assignments to make up for any time missed with loved ones, if necessary.
Additionally, some travel nurses bring children with them on projects. This can allow them to maximize their time in each location while enriching their kids' education with local history and libraries.
Decide Where You Want to Go
For travel nurses, Texas offers many unique and exciting opportunities. The state's diverse cultures, renowned healthcare institutions, and participation in the enhanced Nursing Licensure Compact make it an ideal place to embark on a new adventure.
Travel nurses can find various assignments across the state, from beach towns to major cities with historic culture and vibrant nightlife.
Additionally, the state's geography is vast, and its population is spread out, allowing travelers to explore different areas without leaving their assignments. Nature lovers will enjoy the state's lush parks and natural attractions, like Hamilton Pool, a breathtaking natural spring that doubles as a relaxing oasis.
History buffs can visit the Alamo, Cadillac Ranch or the Guadalupe Mountains National Park. And for thrill-seekers, Jacob's Well, a perennial karstic spring, is the perfect spot to cliff dive and swim in its refreshing waters.
Contact Your Recruiter
As one of the top travel nursing destinations, Texas offers travelers many opportunities. Whether you want to shovel your face full of Tex-Mex in San Antonio, soak up the sun on a white-sand beach in South Padre Island, or experience the diversity of Houston or Dallas, there's an assignment for you.
The key to finding the right travel nurse assignments in Texas is working with a recruiter who understands your goals and can connect you with opportunities in places that match.
Another key factor to consider is your housing options. Choosing agency-placed housing will allow you to start your assignment sooner and avoid paying startup costs and cancellation fees when your contract ends. But, if you'd rather save money upfront and opt for a privately owned rental, then that's an option as well.
Sign the Contract
Travel nurses typically work temporary assignments lasting from days, weeks or months. When the contract ends, they either extend with the hospital or move on to another project and location.
While the hospital may have an agreement with the agency that guarantees a certain number of hours, the nurse is ultimately responsible for meeting those hourly expectations.
Travel nurses need to negotiate a contract that meets their needs, including whether or not the hospital offers tax-free housing or reimbursement for travel nursing licenses.
Many travel nurse agencies offer perks for nurses, such as weekly direct deposit pay and a 401k with company match. These things can be negotiated before receiving the confirmation for an assignment, so be sure to talk to your recruiter about any specific requests you have for your contract. They are often willing to work with you.
For more info do visit techbusinesinsider.com