The Latest Commercial Painting Trends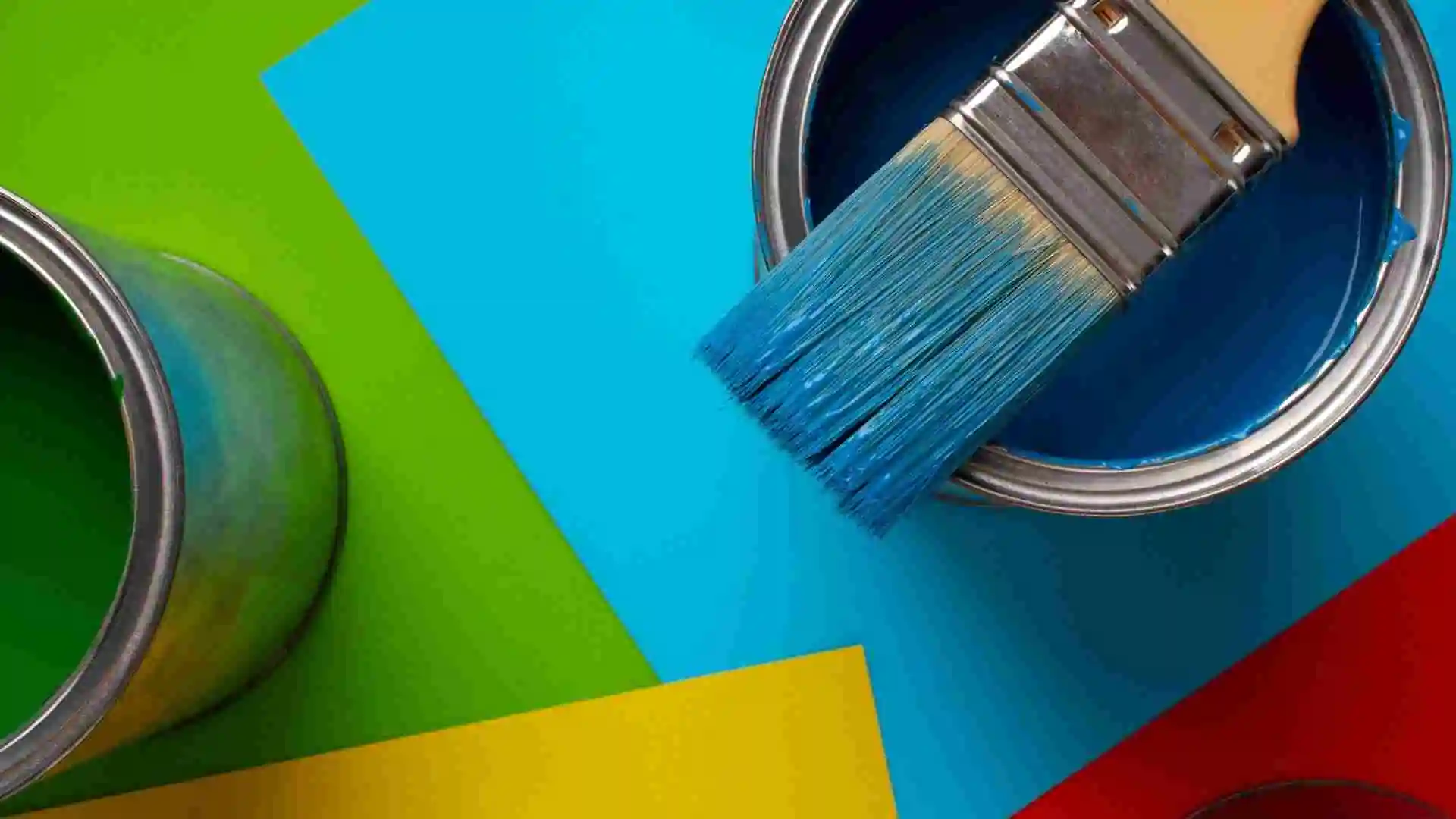 Commercial painting is a huge undertaking with many factors to take into consideration. From safety to sustainability, understanding industry trends will ensure your project runs smoothly and efficiently.
While neutral tones and shades of white are often the go-to choices for interior business painting projects, bold walls can be a powerful branding tool or unify different design styles. Earthy reds are also popular, with raspberry and dusty rose tones particularly well-received this year.
Two-Tone Walls
Two-tone walls are a popular way to add interest and a pop of color to a room. Whether using one shade on the bottom and another on top or creating a block of color that extends from floor to ceiling, this trend has become increasingly common for commercial painting contractors and homeowners alike.
Choosing two complementary colors is the best way to achieve this look. For example, a fashionable bright pink can be paired with a neutral shade like lavender to keep the overall eye clean and contemporary. In addition, sherwin-williams predicts that earthy tones will continue to dominate commercial painting trends for interior and exterior spaces.
While combining white with a second color is popular, other growing colors include deep greens, warm pastels, and ochres. These organic colors age well and can make rooms feel cozy and inviting.
For those looking to create a modern and bold look, using a lighter color on the bottom half of the wall and a darker color on top is also a great option. This looks particularly good in rooms with high ceilings and will visually raise the roof. If you need help determining where to place the dividing line, try lining it up with an existing feature like a chair rail or door frame.
Metallic Paint
Metallic paint is one of the latest trends in commercial painting services. It's a great way to add shine and contrast to any room. It comes in various colors and can be used on furniture, walls, and other surfaces. This type of paint is usually water-based and can be applied with a brush, roller, or sprayer. Getting an even coat can be difficult, so it is important to use the right technique.
Many types of metallic paints are available, ranging from different shades of silver to gold to copper. Some are even mixed with other colors to create a unique finish. Some are even used on new car models, as they show off the bodywork better than standard paints.
Many of these paints are also eco-friendly, a growing concern in the painting industry. Even spray colors can apply an even coat on large areas quickly. These paints are a good option for businesses that want to reduce their environmental impact while still providing high-quality work.
Keeping up with commercial painting trends is essential for any business. It allows you to offer your clients the best services and products. In addition, staying up-to-date with these trends can help you avoid costly mistakes.
Color Blocking
Color blocking is a design technique that involves applying blocks of contrasting or complementary colors to create a bold and striking visual effect. It's a popular choice for fashion and interior design, but it can also be used to make a statement in commercial painting.
When applied to walls, color blocking adds visual interest and draws attention away from architectural flaws or problem areas. For example, if a wall is cracked or chipped, color blocking can hide the damage and draw attention to other room features. In addition, if you choose a neutral shade such as grey or white, it can blend in with any existing decor.
Another option is to use earthy reds to enliven the space. Whether a modernized take on southwestern red or a dusty rose, these hues can work well in any setting and pair nicely with natural elements, country classics, or bohemian designs.
Finally, eco-friendly paints are a growing trend in residential and commercial spaces. Many homeowners and businesses are choosing low-VOC paints to reduce their environmental impact, and the demand is likely to continue growing as time goes on.
Eco-Friendly Paints
Eco-friendly paints are a growing commercial painting trend that helps businesses reduce their carbon footprint and contribute to a healthier workspace. These environmentally-conscious products minimize harmful chemicals and release fewer volatile organic compounds into the air, which can harm employees' health. In addition, they can also provide companies with the option of choosing a color that is popular in a specific season or year without worrying about it being out of style next year.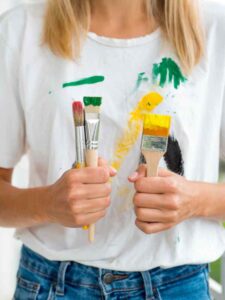 In addition to being healthier for the environment, eco-friendly paints are also a great choice for business owners who want to make their brand stand out from competitors and create a sense of upscale authenticity. As a bonus, these paints can offer a more luxurious finish than their conventional counterparts.
For 2023, earthy hues are in, including shades of green that evoke a sense of vitality and rejuvenation. In addition, many businesses want to add contrast to their space by using a duo-tone paint application, which uses two complementary colors to create an eye-catching design.
Another way to make your business stand out is by using a unique paint technique. Such as touchable textures or murals, that can draw attention from potential customers and create a memorable experience for guests. Additionally, accent walls are a popular choice for 2023. As they can draw attention from certain areas of the property. And also, enhance the overall aesthetic of a company's interior or exterior.