How Can Architecture Schools Help Shape Your Career?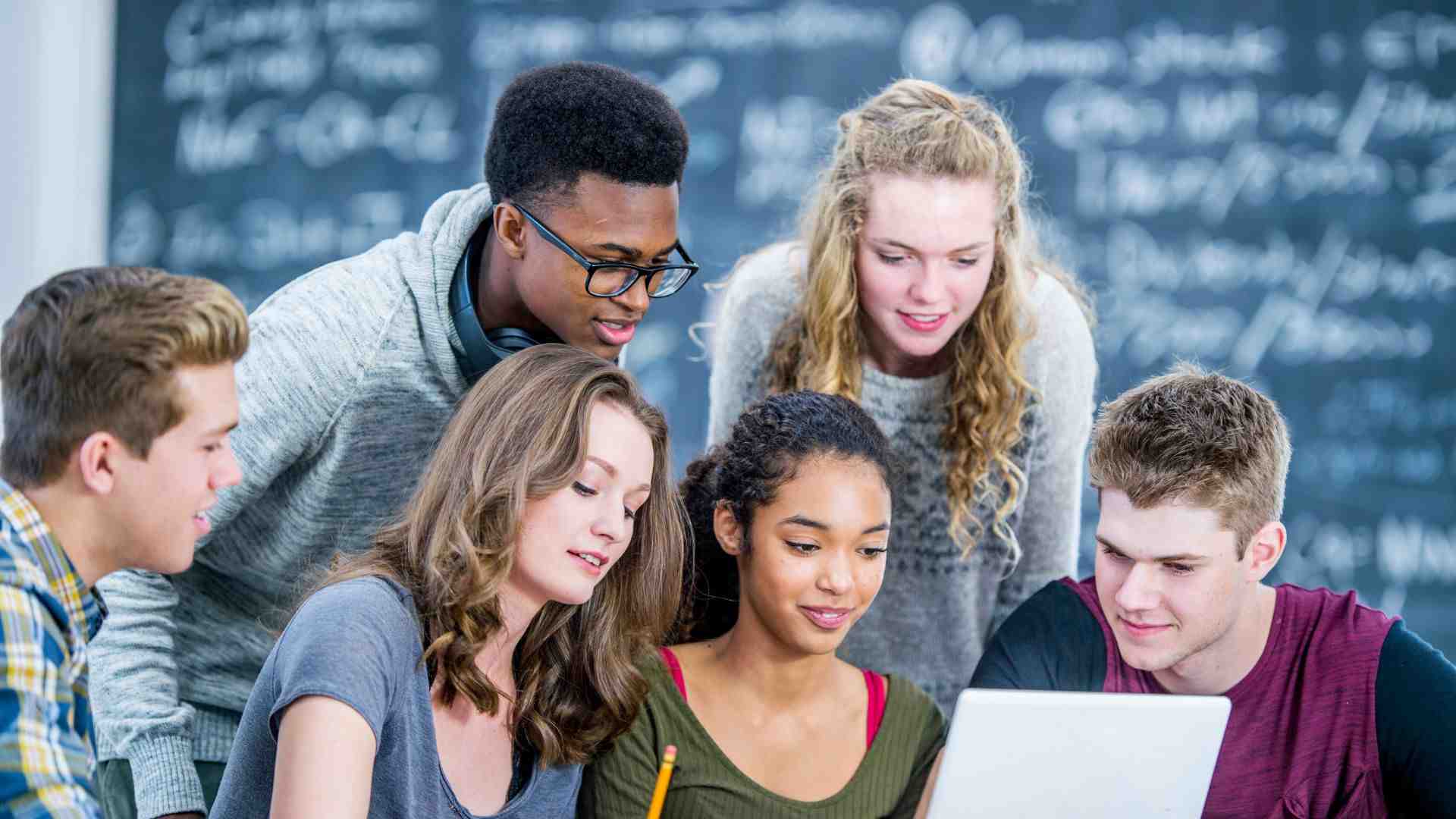 Whether designing giant skyscrapers or single-family homes, your architecture career can be incredibly satisfying. Choosing the right school is essential because top programs offer exceptional faculty, curriculums, and alumni networks that can help shape your future.
Consider these factors when searching for the best architecture program for you:
Career Opportunities
Whether you're a naturally creative person who enjoys working on a project or need something to keep your mind busy, you may find the career path of an architect suited for you. Generally, architects are organized and work well with teams. They're detail-oriented and able to visualize the bigger picture of a design.
You can start testing your skills and gaining experience by securing an internship. These opportunities, which can be paid or unpaid, are a great way to see whether you're a good fit for this profession. If you're considering a career in architecture, consider looking for a school that offers these experiences.
Another important consideration is the faculty. Finding a school with professors with the right academic qualifications and industry expertise is essential.
You can also learn more about a school's reputation in the field by looking at its alumni network. For students unsure of their career goals, a master's degree in architecture can provide clarity and offer different options for professional growth.
These programs are typically designed to give graduate students the knowledge and tools they need to succeed in the industry and can be found at many different universities.
Education Requirements
Architecture is a unique profession that requires various skills, including maths, science, and creativity. The most admired architecture schools help students develop the skills necessary to succeed in their chosen fields. They offer a broad range of undergraduate and graduate degree programs, and many have specific concentrations, like sustainability or classical architecture. These specializations can help narrow down your career options.
Additionally, many top-rated architecture schools offer a variety of hands-on opportunities for students. This can include an internship requirement, a year-long design studio, or the opportunity to travel overseas. These experiences can give you a competitive edge when applying for jobs after graduation and preparing for your licensing exam.
The quality of a school's faculty and staff can also greatly impact your experience as an architecture student. Look for professors who are experts in their field and have strong connections with local industry professionals. This can lead to internship and job opportunities for students and help them build their network.
In addition to classroom-based instruction, the best architecture schools offer state-of-the-art facilities and resources for their students. This includes studios, fabrication labs, and libraries for hands-on learning. They also provide a wide range of educational opportunities, from lectures on history and theory to computer-aided design tutorials and essay writing.
Work Experience
Choosing the right architecture school is not something to be taken lightly. The program you choose can have a significant impact on your career path. If you are committed to this profession, doing all you can to ensure the best outcome makes sense.
While more theoretical subjects can follow fairly traditional modes of study and assessment – including essays, assignments, and exams – architecture is primarily a design discipline. Expect to experiment, play, and make many things to learn and demonstrate your understanding.
You will also likely be required to attend lectures on history and theory and computer-aided design tutorials. There may also be a range of elective subjects that refer to specific architectural practice areas.
These might include software programs, sustainability, urban design, social connections, and impacts on psychology or building types. Many schools have maker spaces, woodworking labs, and digital fabrication labs for students. Visit the campus to compare these facilities with the studio spaces you work in during your studies.
Licensing
Architecture professionals often work in teams, so it's essential to find a school with plenty of opportunities for networking and collaboration. You might also want to look for a school with an active alum network that can facilitate internships and job placements or one that has ties to local firms and industry professionals.
Most of your time in architecture school will be spent on design work. Your coursework will likely include everything from learning how a beam works to creating 3D designs by hand and with computer programs. You'll also take lectures on history, theory, and technology. Critique sessions, or crits, are another big part of any architecture degree program.
Many architecture students say their degree is demanding, and they spend a lot of time pulling all-nighters. But this is an exciting career path, and the pay is good: BLS projections show that architects have a median salary of about $76K.
If you're considering architecture school, visiting campuses and talking with admissions counselors, students, and faculty members is a good idea. Look for a school with state-of-the-art facilities like studios and fabrication labs where you can experiment and practice your skills. The school should also have a strong record of helping students find employment after graduation.
If possible, ask for letters of recommendation from professors, internship supervisors, or other professionals in the industry who can speak to your creativity, work ethic, and ability to thrive in an intense academic program.