Must-Have Features of Effective CPA Practice Management Software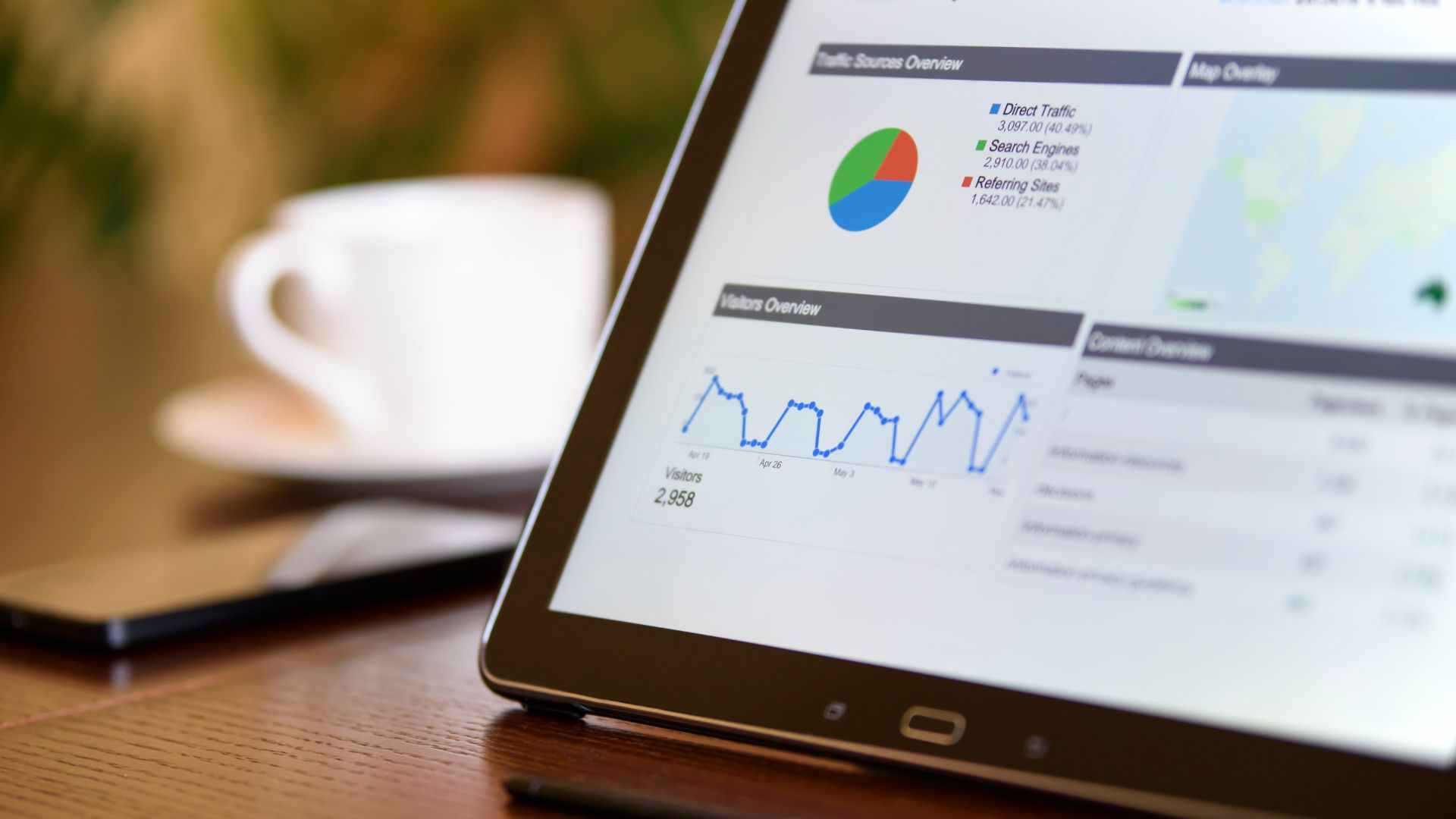 CPA practice management software can decrease work time, boost productivity, and support firm growth. Doing your research before deciding what software will best suit your business is essential.
Evaluate existing workflows to determine what processes should be automated or streamlined with the new software. It will help you identify the specific features needed for your firm.
Client Portal
A client portal is a secure digital repository that allows clients to access documents and information, track project status, and communicate with internal teams. It's also a central hub for handling customer service requests. Often, modern portals allow customers to handle their service requests, reducing ticket volume so agents can focus on more complicated issues.
Client portals are safer than email since communications and shared documents are encrypted on both ends. In addition, centralized communication means attorneys can respond to clients faster.
Firms can automatically import time entries and expense data using CPA practice management software with a client portal, ensuring accurate invoices and eliminating manual data entry errors. They can also generate standard reports and adjust them to meet specific needs. Some solutions also provide productivity reports, helping firms measure efficiency and identify opportunities for improvement. Moreover, these solutions support remote work arrangements and facilitate flexible collaboration. It helps create a positive working environment for both accountants and their clients.
Time Tracking
It's crucial to have a way to track time spent on client projects. Luckily, accounting practice management software often has this capability built in. It can be used to automate billing or payroll processes and give managers insight into operations so they can plan accordingly.
It also allows firms to create and share project-based templates that can be assigned to team members to streamline workflow. This feature eliminates communication gaps, improves teamwork, and fosters client trust.
The best practice management tools can help you automate tedious tasks, manage projects effectively and connect with your clients. Look for features like client and contact management, a unified client portal, document storage, a CRM, and more. Some software may be more robust than others, but these options can make your firm more efficient and effective.
Reporting
Many accounting practice management systems offer comprehensive reporting capabilities that help accounting firms monitor and analyze performance metrics. These reports can help identify areas for improvement and make strategic decisions moving forward. Moreover, these reports can also be submitted to official bodies as proof that your firm is adhering to certain statutory types of reports.
To ensure that workflows are optimized, it is crucial to clearly define your goals and objectives before implementing any practice management software. It would be best to start by mapping out existing processes and identifying the areas that can be automated or streamlined using the software. It will ensure the system is aligned with your firm's specific needs and will meet all compliance requirements.
Accounting, bookkeeping, and CPA firms use practice management software to automate manual tasks, foster client communication, manage workflows, and store client documents. The platform also helps them track time spent on a particular task, which improves productivity and enables firms to provide better services.
Collaboration
Improved communication and collaboration with clients are critical to effective practice management. It translates into better service and less time wasted in email follow-up and getting your head wrapped around issues.
Accounting practice management software offers many tools to facilitate client service delivery. In addition to traditional time tracking and invoicing, modern APMS tools include workflow automation, document management and storage, client data collection and organization, payment processing, and invoice creation.
Streamlined Workflows
Managing a busy accounting firm requires efficient processes to maintain productivity and support growth. An effective workflow management tool can eliminate redundant manual tasks, improve efficiencies and support staff capacity. It allows for greater attention to client needs, increased revenue generation, and enhanced business processes.